Photo Color Correction Services Provider- Image Repairing – Price Start $0.40
Any photographer knows that getting the colors right in a photo is essential. Unfortunately, it can also be time-consuming and frustrating, especially if you're not familiar with all the different color settings. That's where color correction services come in. Image Repairing offers high-quality color correction services that can save you hours of time and frustration. We'll adjust shadows, tones, white balance, and other color settings to give your photos the perfect look. And because we know that time is often of the essence for photographers. We offer fast turnaround times so you can get back to doing what you love. So if you're looking for high-quality, fast color correction services, look no further than Image Repairing. We'll take care of everything for you so you can get back to taking beautiful photos.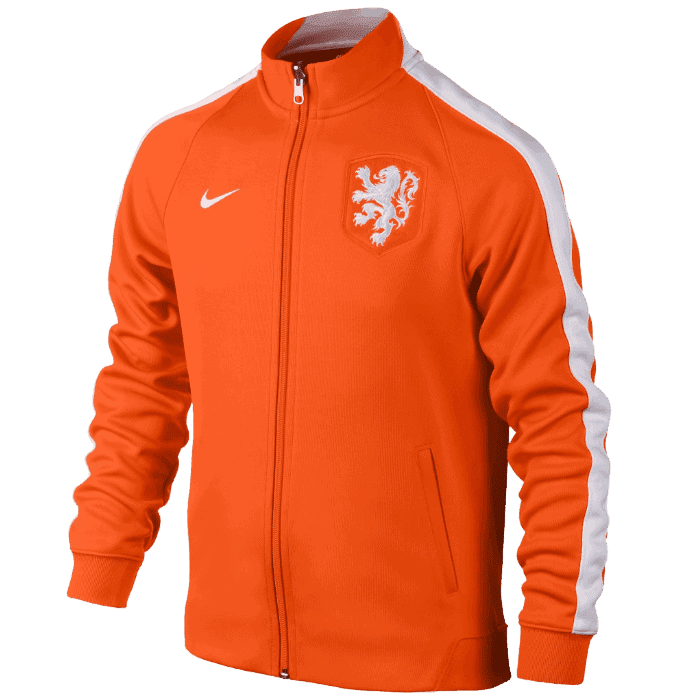 The different types of color correction we offer
There are a few different types of color correction that can be performed on images, depending on the needs of the image. Here are some of the most common types of color correction: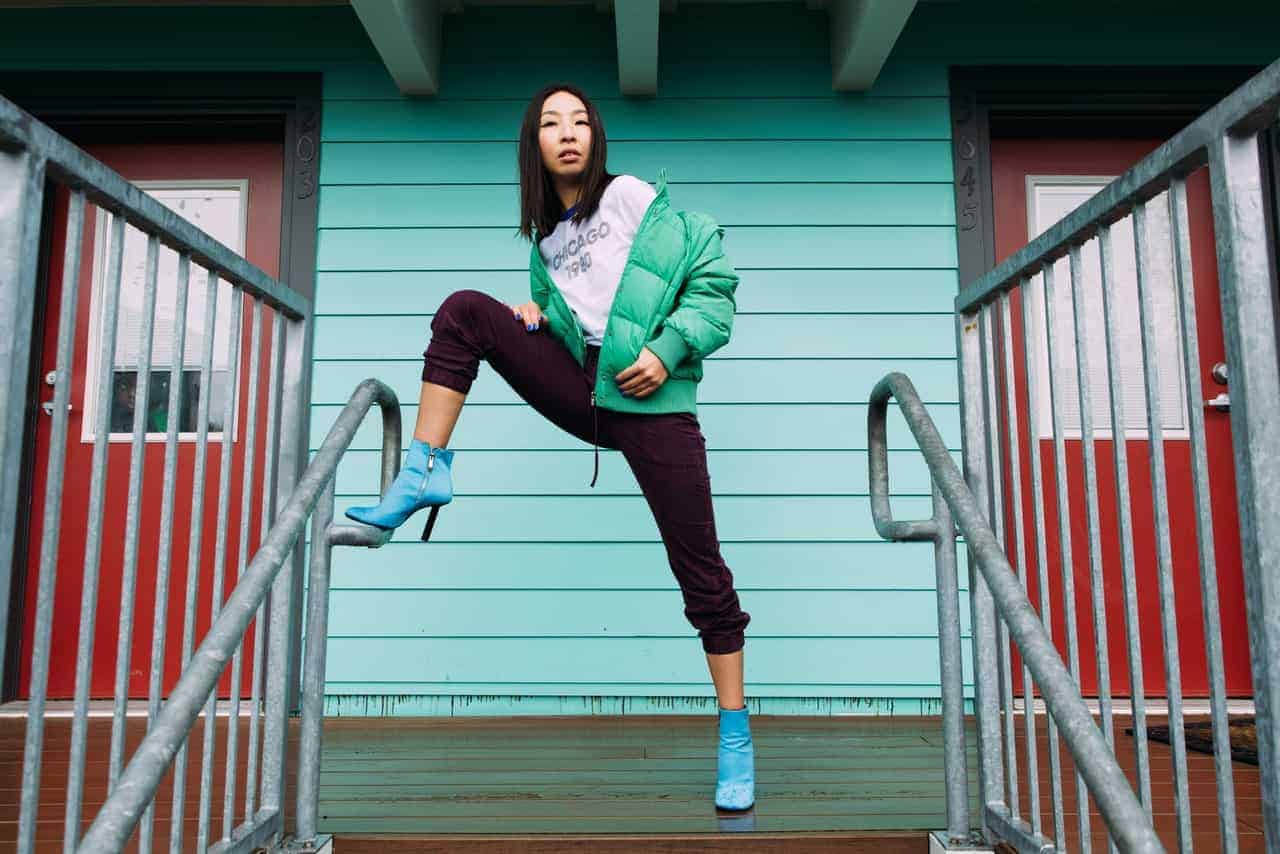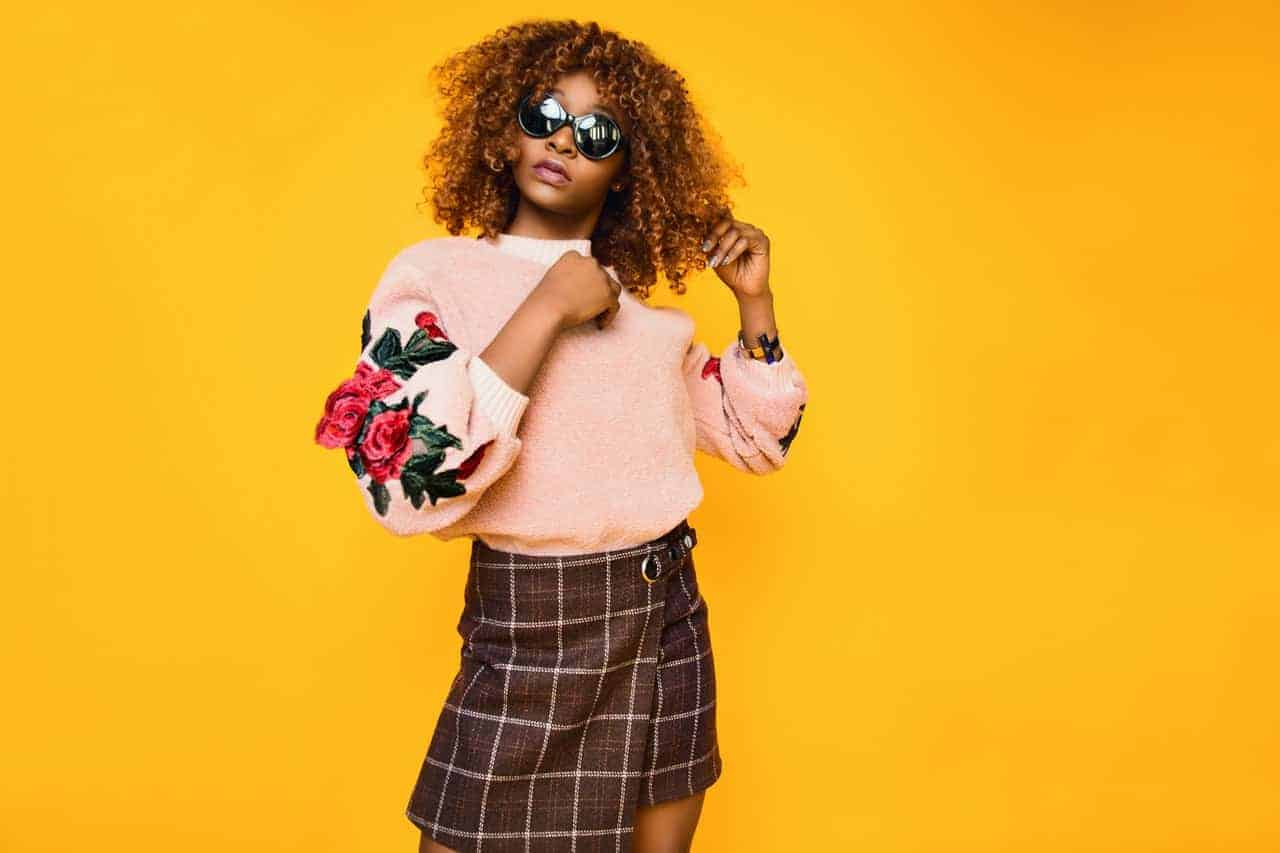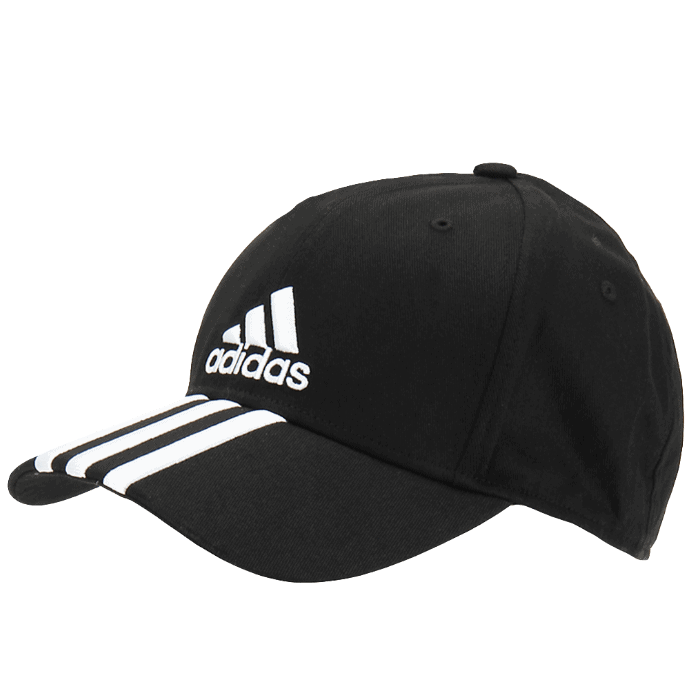 Contrast Adjustment:
This is a subtle type of color correction that can make a big difference in the overall look of an image. By adjusting the contrast, you can make an image appear brighter or duller. And increase or decrease the overall contrast between light and dark areas.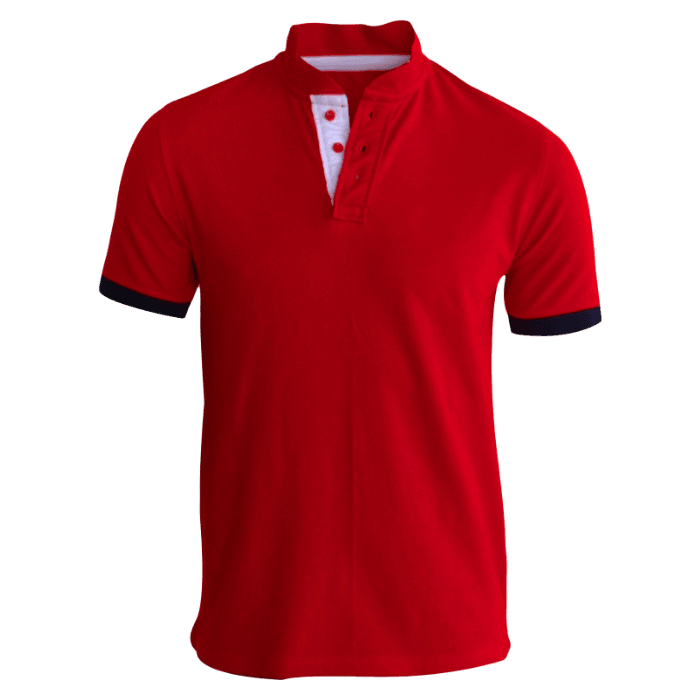 Exposure Correction:
This type of color correction is often used to fix underexposed or overexposed images. By adjusting the exposure, you can bring out details in shadows or tone down highlights, giving your image more balanced tones overall.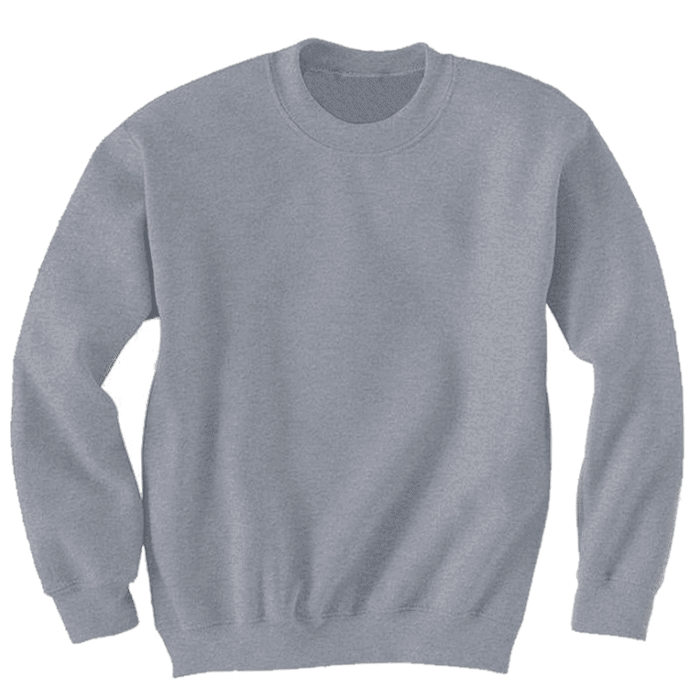 Detailed Color Correction:
Your satisfaction is our top priority. And that's why we offer such comprehensive services. As any photographer knows, achieving the perfect photograph requires a keen eye for detail and a steady hand. Unfortunately, even the most experienced photographer can sometimes make mistakes. Thankfully, our team of experts is here to help. We offer detailed color correction services that can take even the most flawed image and turn it into a masterpiece. We carefully examine each image and make any necessary adjustments to ensure that the final product meets your exact specifications. Whether you're looking to remove a blemish or correct an errant color, we'll make sure that your image comes out perfectly every time.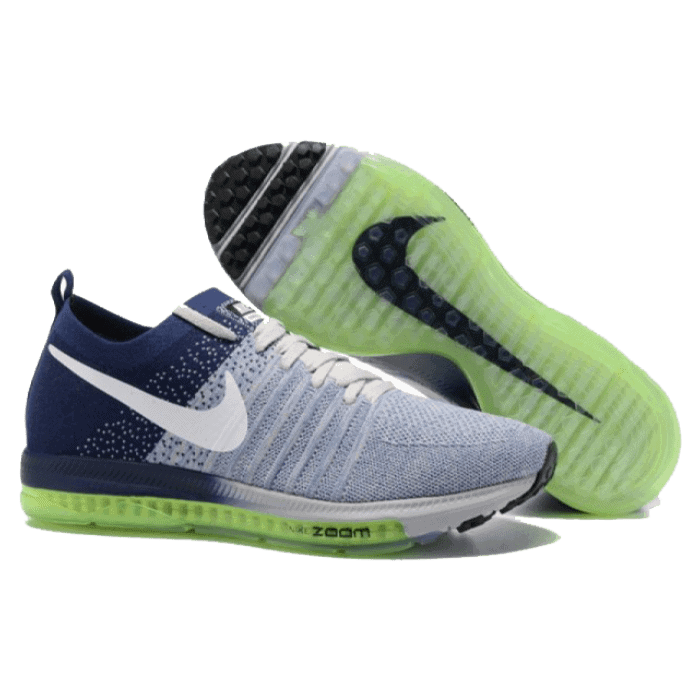 Image Shadowing:
At Image Shadowing, we understand the importance of making your photos look their best. That's why we offer a professional image shadowing service that can transform your 2-dimensional photos into 3-dimensional works of art. Our graphic designers are highly skilled creative who will work with you to ensure that your photos look natural and solid. With our image shadowing service, you'll be able to take your photos to the next level and give them the polished look that they deserve.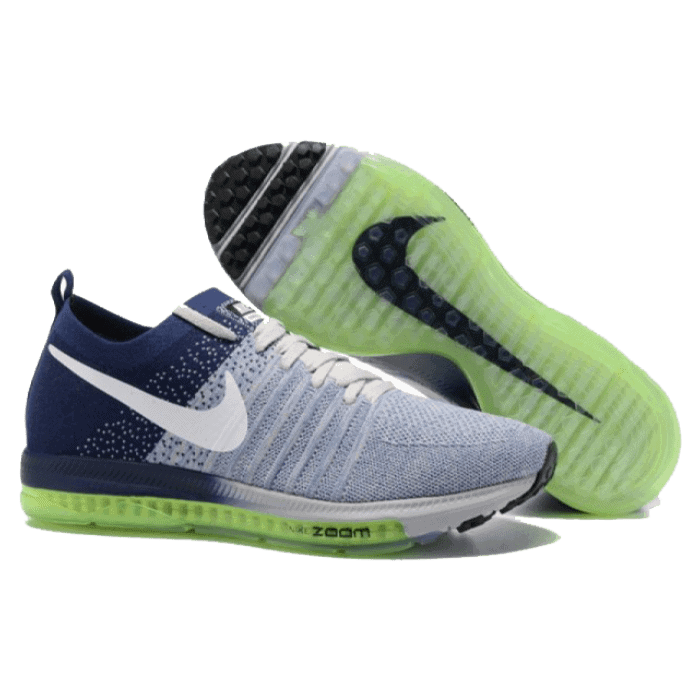 Brightness and Realistic Color Editing:
At Image repairing, we understand that captured moments are precious. That's why our number one priority is ensuring that your photos receive the care and attention they deserve. With our brightening technology, we are able to enhance the colors in your photos without washing them out or over-saturating them. Every aspect of the original color intensity will be maintained while we add an illuminated effect. As a result, your photos will look brighter and more vibrant than ever before. So whether you're looking to add a little light to a dark photo or simply want to bring out the colors in an existing image, Image repairing is here to help.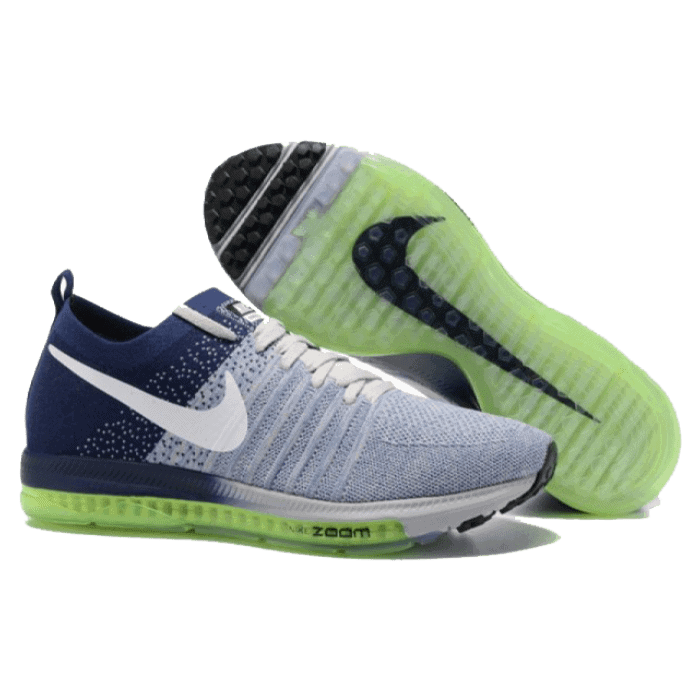 Creative Color Blending:
At Color blending, we believe that your vision should be limitless when it comes to your home or business décor. This is why we offer our professional color blending services to help you achieve the perfect color palette for any space. Whether you need to match an existing color scheme or create something entirely new, our skilled team can achieve the exact colors you need. We use only the highest quality paints and pigments to ensure long-lasting results, and our advanced color mixing techniques allow us to create virtually any shade imaginable.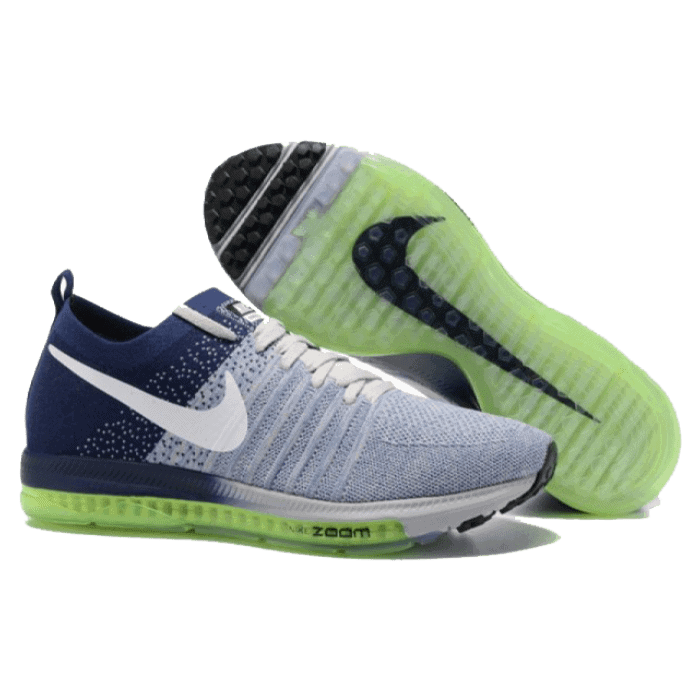 Advanced Color Replacement:
At times, an image requires a more significant color change than what can be achieved with basic color correction. Our advanced color replacement services allow you to completely change the colors of every element in your photo while still retaining all of the natural details of the original image. This is accomplished by using a technique that allows us to repeatedly change colors across multiple photos without losing any quality. As a result, we are able to provide our clients with the highest level of color correction possible.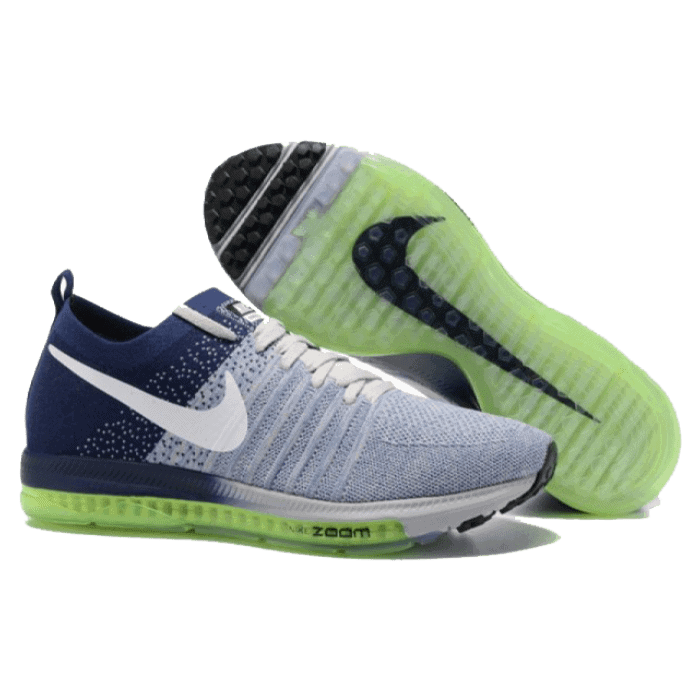 Outdoor Color Correction Services:
At image repair, we provide comprehensive outdoor color correction services to help you create the perfect shot. Whether you're dealing with over- or under-exposure, our team can quickly recover your images. We also offer vividness enhancement to help make your photos pop and increase engagement. With so many settings to keep track of, it's easy to get frazzled when editing outdoor shots. That's why we're here to help.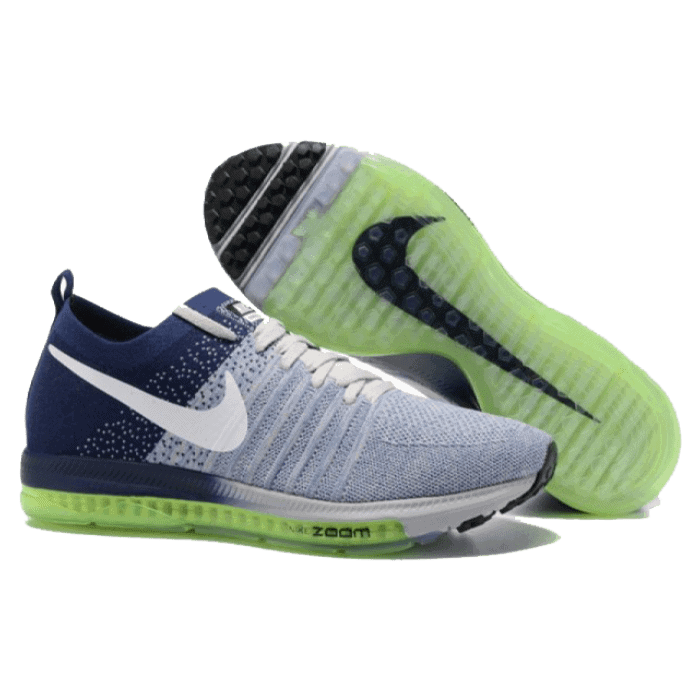 Wedding photo color correction:
At Wedding Photo Rescue, we understand that your wedding photos are some of your most precious memories. That's why we offer a wedding photo color correction service to help you restore your photos to their original beauty. Whether your photos have faded over time or have been damaged by water or other environmental factors. Our team of experts can correct the color and restore them to their original glory. We also offer a wide range of other wedding photo services, including photo retouching, photo restoration, and wedding album design.
Why color correction services need for photographers
Every photographer wants their photos to look as great as possible and this service can help make that happen. There are several reasons why a photographer might need our services.
First, color correction can help to ensure that photos are accurate and true to life. If a photographer takes a photo with incorrect white balance, for example, the colors in the photo will be off. Color correction can fix this problem and make the photo look more realistic.
Second, color correction can help to improve the quality of a photo. This is especially important if a photographer plans to print their photos or display them online. By correcting the colors in a photo, imperfections can be minimized and the overall quality of the image can be improved.
Third, color correction services can save photographers time. Rather than having to fix each photo individually, color.
Color Correction Service price
We at Perfection Image Color Correction Service offer a wide range of services to meet the diverse needs and preferences for image correction. We have packages specially tailored towards your individual requirements, from 2 free corrections on new customers' behalf when they sign up with us – which is an awesome way if you're not sure what type or style would work best in correcting colors! As well as money saving offers available only through our existing clientele who already know how efficient this service really is.
How to choose the right photo color correction service for your needs?
There are a few things to keep in mind when choosing a photo color correction service. First, you'll want to consider the quality of the service. There are a lot of fly-by-night operations out there, so be sure to read reviews and compare samples before making your decision. Second, you'll need to decide what kind of correction you need. If your photos are just slightly off, you may be able to get away with a basic color balance adjustment. However, if your photos are severely discolored or have other major issues, you'll need a more comprehensive correction service. Finally, be sure to ask about pricing and turnaround time before making your final decision. By keeping these factors in mind, you can be sure to choose the right photo color correction service for your needs.
The benefits of image color correction – Image Repairing
Image color correction is an important for achieving accurate and consistent colors in digital images. By correcting the colors in an image, we can ensure that the final product is true to life and accurate. There are a number of benefits to color correcting images, including:
Improved color accuracy: By correcting the colors in an image, we can ensure that the final product is a true representation of the scene or subject. This is especially important for images that will be used for commercial purposes, such as advertising or product photography.
Consistent colors: Color correction can help to achieve consistent colors across a series of images. This is important for creating a cohesive look for a website or other online project.
Enhanced contrast: Adjusting the colors in an image can also help to improve the contrast, making it easier to see details and textures.
Greater clarity: In addition to improving contrast, color correction can also help to achieve greater clarity in an image. This is particularly useful for close-up shots or images with complex details.
Who Needs a Photo color correction service?
If you have an e-commerce business, chances are that you need a photo color correction service. It doesn't matter what type of business you have. If you want to present your products in the best light possible, you need our HDR editing and color blending services. If you have a fashion house or a jewelry company, it's essential that your photos are perfect. The same goes for toy shop owners and small business owners. If you have an eBay or Amazon store, you need to make sure that your photos are top-notch in order to compete with other sellers. With our professional color correction technicians, you can be sure that your photos will be perfect.
E-Commerce Business Holders
Jewelry Companies
Fashion Houses
Toy Shop Owners
Small Business Owners
EBay and Amazon Store Owners
Get in touch, or create an account