Image Masking Services – Image Repairing
If you are looking for high quality image masking services, then you have come to the right place. Our team of experienced professionals can help you with all your image masking needs, whether you need a simple mask or more complex masking involving multiple images. We always use the latest technologies and tools to ensure that your project is completed on time and to your exact specifications.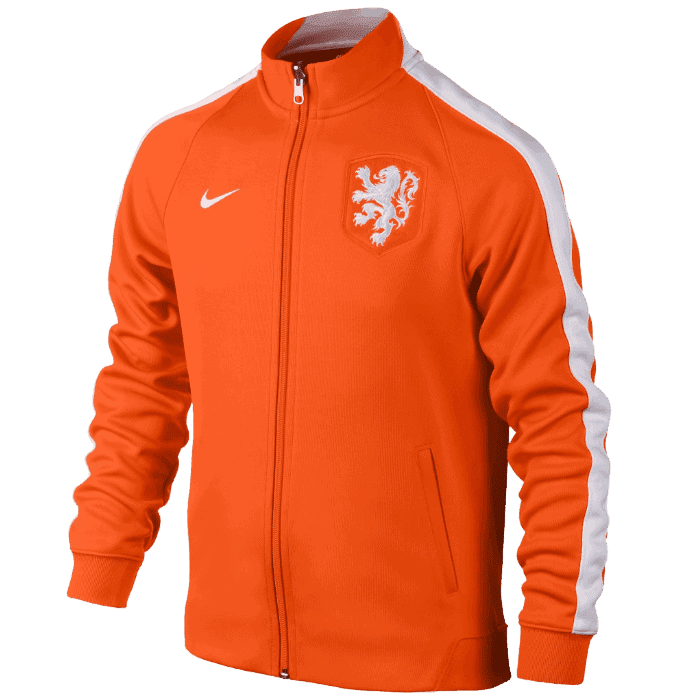 There are many different types of image masking services available, each with its own unique benefits.
One type of image masking service is ideal for removing backgrounds from photos with soft edges, such as human hair, furry clothes, or dolls. This type of image masking service uses a combination of the clipping path technique and the photo masking technique to accurately remove or replace the background of the photo. Another type of image masking service is ideal for removing backgrounds from photos with hard edges. This type of image masking service uses the clipping path technique to isolate the object from the background. In some instances, it may not be possible to grab more accurate details of soft edges with the clipping path technique alone. In these instances, the photo masking method may be used to accurately remove the background from the photo.
Different Types of Image Masking Service Categories
If you take a lot of photos, sooner or later you're going to want to remove the background from one of them. Maybe you want to cut out a person or an object and paste it into another photo. Or maybe you want to create a transparent image for use on a website. In any case, you'll need to know how to use Photoshop's masking features. Masking in Photoshop is the process of erasing an image's current background to reveal a fuzzy edge, hair, or transparency. Using Photoshop's masking features, one can select parts of a photograph that appear to be impossible to select. It ensures that each removal is safe. With a little practice, anyone can master the art of masking in Photoshop. Here is different Types Of Image Masking Service in details.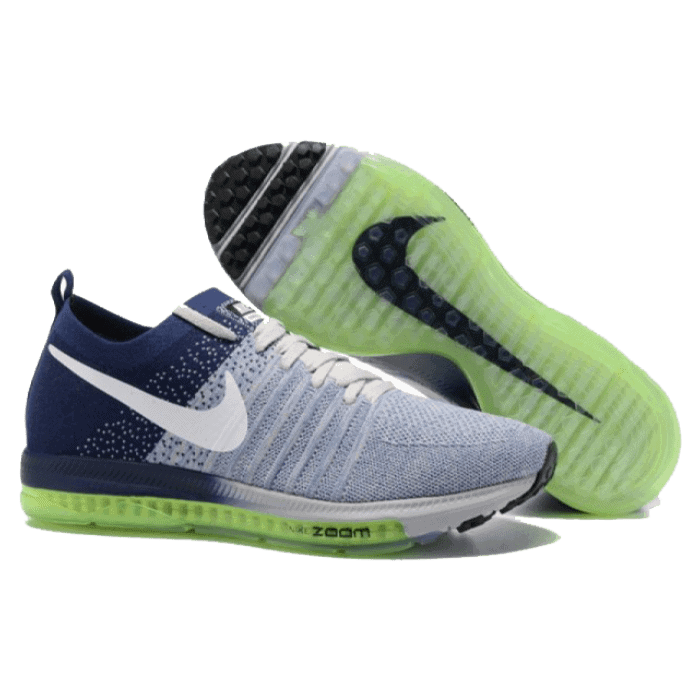 Layer Masking Service
Layer masking is one of the most popular Photoshop services used by designers to create smooth, defined edges on images. This technique allows you to select and modify the opacity of a layer, making it perfect for complex images with fine details. Layer masking is also non-destructive, meaning that your original image stays intact and you can always get back every pixel in that layer. When vector path alone cannot remove the background of an image satisfactorily, layer masking is often applied to get the desired result. Prices for this service start at $1.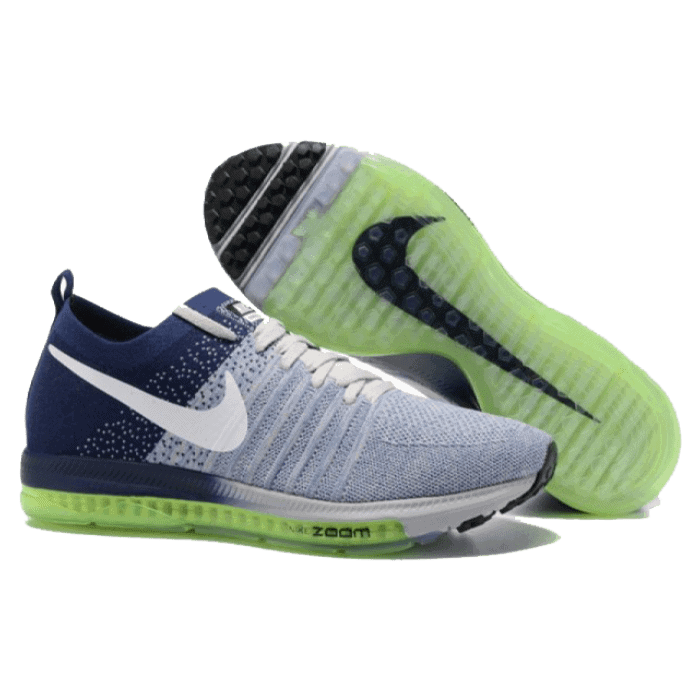 Alpha Masking Service
Images are an important part of any website or online presence. They can help to capture the attention of visitors and convey important information. However, images can also be large and bulky, which can make them difficult to work with. Alpha masking is a pixel-based masking technique that allows you to display images without the need for a large file size. By removing the image from the background and saving it in the alpha channel, you can edit brightness, contrast, exposure, and other aspects of the image. This makes it easy to work with images without sacrificing quality or file size. Clipping path services can help you to perfect your alpha masking technique and create stunning images that will capture the attention of your audience.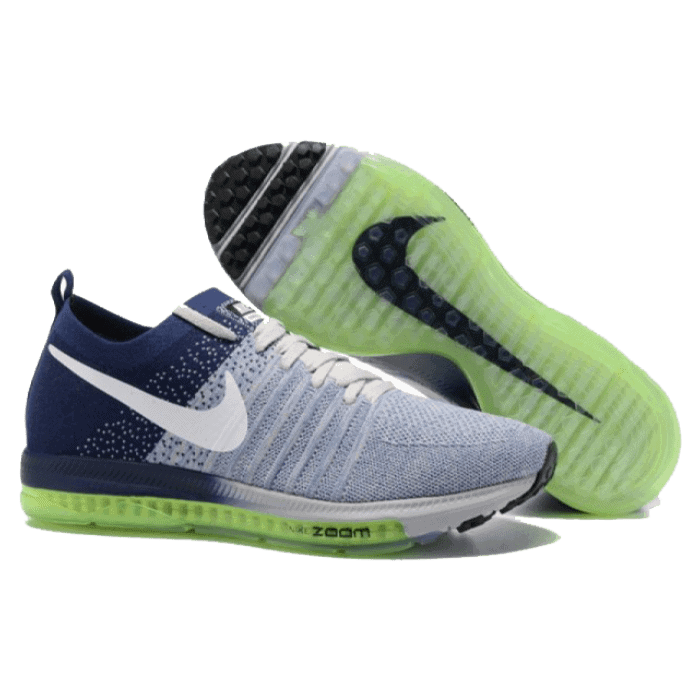 Transparent Masking
Transparent Masking is a process of making an image's background transparent. This can be done in Photoshop by using a Vector path or Clipping mask. Transparent Masking is often used for gradient transparencies, glass, lightning, glass jewelry, etc. Images with these characteristics can be difficult to make transparent, but our talented designers have the experience to handle even the most challenging images. Prices for Transparent Masking start at $1.45, and we can deliver up to 3500+ images. So if you need help making your images look their best, contact us today and let us show you what we can do!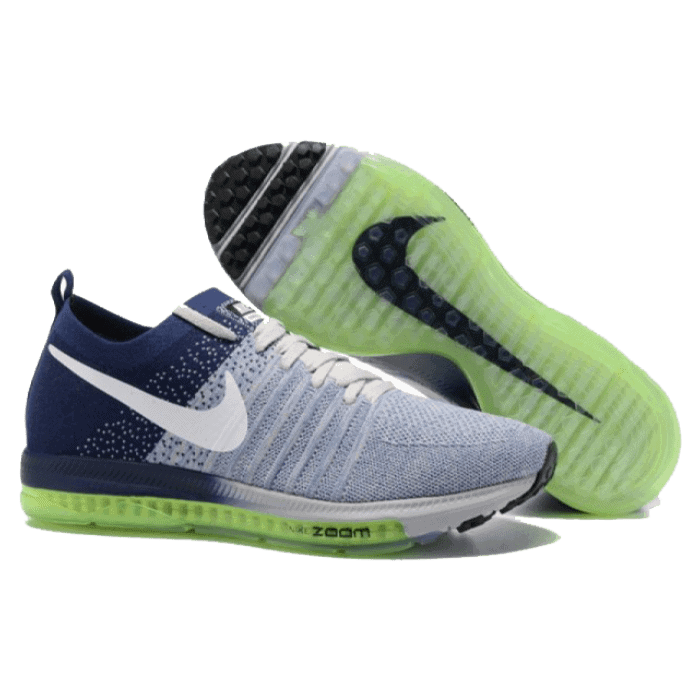 Hair Masking Service
If you're looking for a way to make your hair look its best, a hair masking service may be the answer. Masking is a process of separating the hair from the background in an image, which can help to add a natural look to the photo. In addition, exposure concerns such as color, contrast, and brightness can be fixed in order to sharpen the image. Our experts pay great attention to detail when it comes to hair masking, so you can rest assured that your photos will look their best. Contact us today to learn more about our image hair masking services.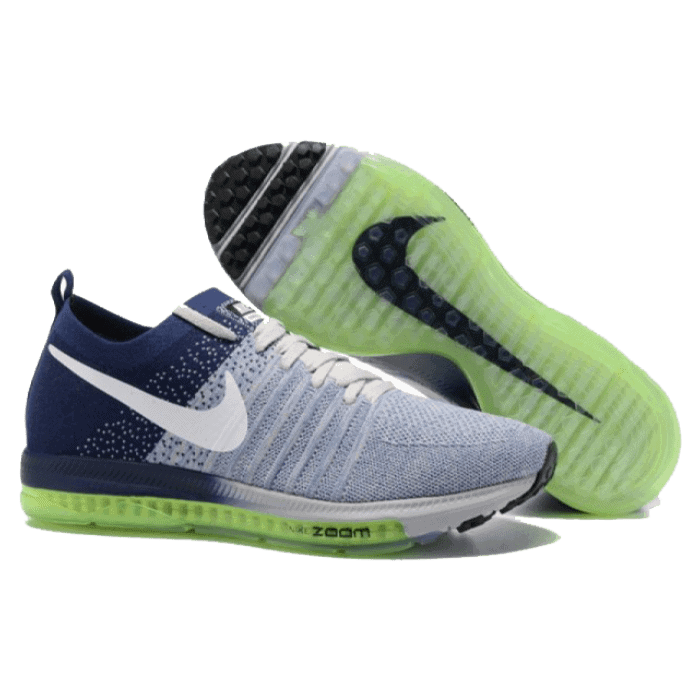 Refine Edge Masking
Refine edge masking is an essential tool for making perfect selections, especially of objects with soft and smooth edges. To create a refine edge mask, first use one of Photoshop's selection tools to make an initial selection. Then, create a layer mask and modify the layer mask as needed. Finally, use the refine edge tool to perfect the selection. The tool allows you to represent things like fur, hair, blankets, dolls, trees, and other objects in an image more naturally. With refine edge masking, you can create selections that are virtually perfect.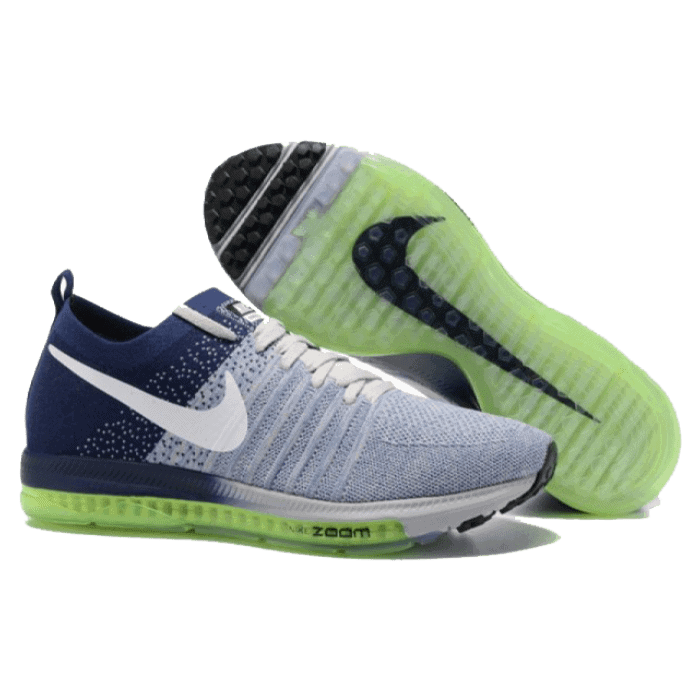 Object Masking
In Photoshop, there are various ways to select an object in an image. One of the most popular methods is known as object masking. Object masking is a process of selecting an object in an image and then removing it from the background. This can be done by using the Quick Selection Tool to select the object, and then applying a layer mask. Object masking is a very powerful tool that can be used to remove many different types of objects from an image. For example, it can be used to remove wrinkles from a person's face, or to remove a car from a photograph. In addition, object masking can also be used to change the color of an object, or to add effects to an object. Object masking is a very versatile tool that can be used in many different ways to improve the appearance of an image.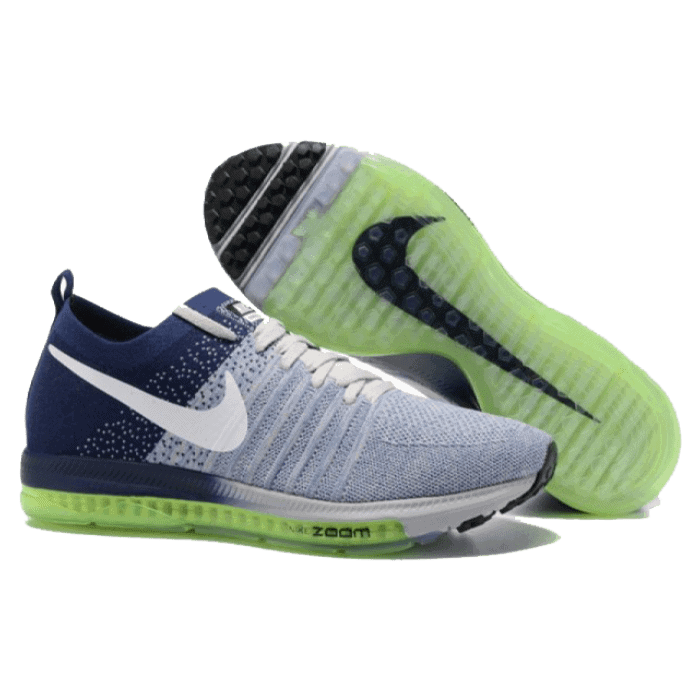 Color Masking
Color masking is the process of using color to disguise an edge or line. This can be done by cutting an image just across the edge or outline instead of 1 or 2 pixels inside. The designers later apply various effects like color & exposure correction, retouching, etc. to the masked area. This technique is often used to avoid the hollow line that can occur when an image is cut too close to the edge. It can also be used to create a more subtle transition between two colors or tones. When used correctly, color masking can be an effective way to improve the overall look of an image.
Image Masking Sample
See the sample images and find some of our greatest work and decide for yourself how good we are in image masking service. At Background Eraser, we use the latest image processing software to provide our clients with high quality image masking services. We can remove background from images with complex objects, hair, and fur. Our team of experienced professionals can also handle difficult situations such as low light or transparent objects. We are confident in our ability to provide quality services and meet our clients' expectations.
How much do image masking services cost?
Image masking services can vary in cost depending on the specific project requirements. To get an accurate estimate, you must first specify how many sections need to be masked, the size of the difference between an object and its background, and how similar the background color is to the object. The number of designers working on the project will also affect the price. However, we always adhere to the same pricing guidelines so that you can be confident you are getting a fair rate no matter who you work with. We are currently offering image masking services at the lowest industry bottom price. For more information, please check out our pricing table.
Answers to Your Questions
When Is An Image Masking Service Recommended?
There are many reasons why someone might need to remove the background from an image. In some cases, the edges of the subject matter are unclear or fuzzy, making it difficult to create a clean cut using traditional methods like image clipping. In other cases, the subject matter itself is translucent, making it impossible to create a transparent background using clipping alone. Additionally, masking is often used to change the background of an image with furry edges, as traditional methods can result in a less than perfect result. Finally, masking is sometimes used when image clipping simply doesn't work. In these cases, masking provides a versatile and powerful solution for creating the perfect image.
When you have unclear edges.
Need to make transparent background behind models hair
For product translucent background
Change the background with furry edges.
If clipping doesn't work you need masking
Why Image repairing Is Unique and best for Masking Service?
Image repairing offers premium Photoshop masking services that are conducted by a team of high-grade professionals. The company strives to take every pixel to its best state and boasts a unique roster base shifting system that helps to keep the experts working on the project in a jolly mood. Image repairing is also one of the few companies that offer combination of high-grade professionals and industry bottom masking rates. The bottom masking rates allow the company to save clients' money while still getting the best possible quality for their images. All of these factors make Image repairing the best choice for anyone looking for top-notch Photoshop masking services.