Outsource jewelry photo retouching services online
If you are in the jewelry industry, then you know that jewelry photo retouching is a crucial step in making your products look their best. Whether you need to remove blemishes or just want to improve the overall appearance of your pieces, professional photo retouching can make all the difference. Here at Pro Retouching Services, we offer comprehensive retouching services that will help you achieve stunning results. By working with a skilled retoucher, you can get your jewelry looking its best in no time.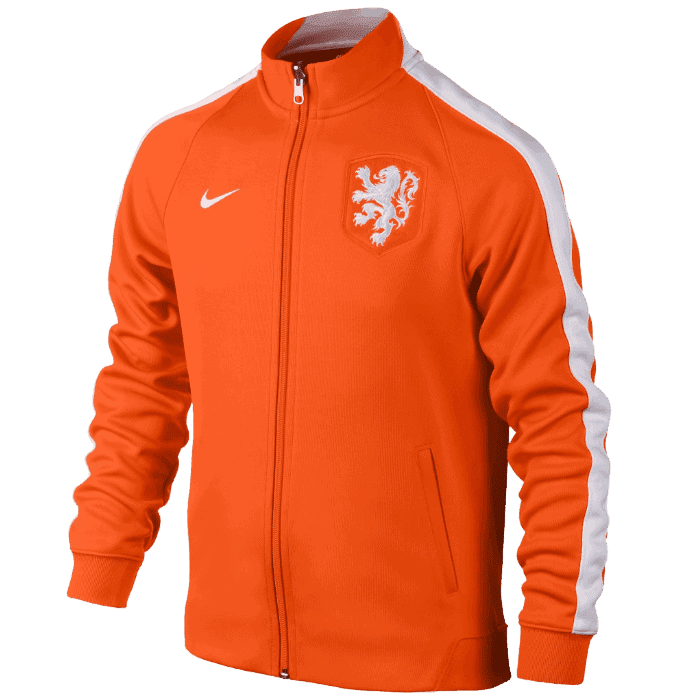 How to choose right jewelry retouching company?
1. Experience – Make sure the company has extensive experience in retouching jewelry images. They should know how to enhance and restore diamond rings, earrings, necklaces, and more.
2. Quality – The Company should be able to deliver high-quality results consistently. Look for examples of their work to see if the quality is up to par.
3. Customer service – The company should be responsive and easy to work with. They should be able to answer all of your questions and help you with every step of the retouching process.
Types of Jewelry Retouching we provide
At our jewelry store, we provide a variety of services to keep your jewelry looking its best. One of the most popular services we offer is jewelry retouching. Our skilled jewelers can perform a number of different types of retouching, from polishing and buffing to setting stones and resetting clasps. We also offer more specialized services, such as rhodium plating and enameling. No matter what type of retouching your jewelry needs, we will be able to help. We take pride in our work, and we are confident that you will be satisfied with the results.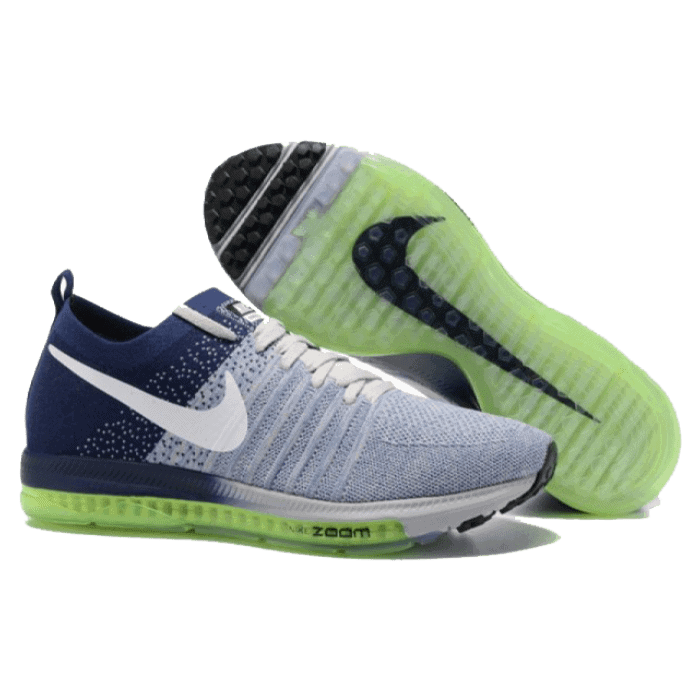 High-End Jewelry Retouching
If you want your jewelry to really stand out online, you need to make sure it's been retouched by a professional. At our studio, we specialize in high-end jewelry retouching. We can apply advanced techniques to make your jewelry photos look their best. Whether it's removing background clutter, correcting colors, or adding brightness and contrast, we'll make sure your jewelry looks its best. We can even add hallmark stamps to give your photos an extra touch of class. So if you want your jewelry to sparkle online, make sure to give us a free trial or quotation.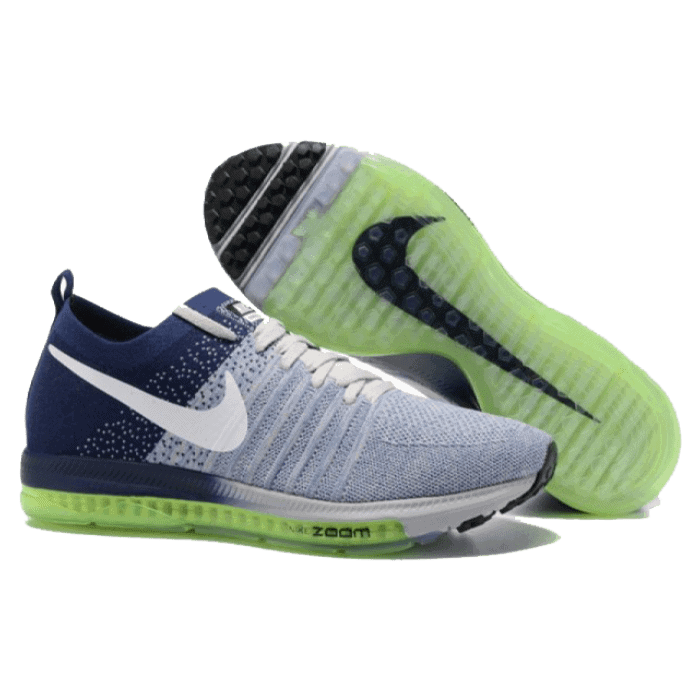 Jewelry Shadow Creation
Creating shadows in jewelry photos is an important way to add depth and dimension. It can be a challenge to create shadows that look realistic, but with a little practice and knowledge of Photoshop and Lightroom tools, it is possible to produce beautiful results. There are three main types of shadow effects that can be used: natural shadow, reflection shadow, and drop shadow. Natural shadow is created by using light and dark areas to create the illusion of depth. Reflection shadow is created by adding a mirror effect to the jewelry photo. Drop shadow is created by adding a 3D effect to the photo. Each type of shadow has its own unique look and can be used to create different effects in the photo. Jewelry photos with shadows can be very striking and realistic, and they are sure to stand out from the crowd.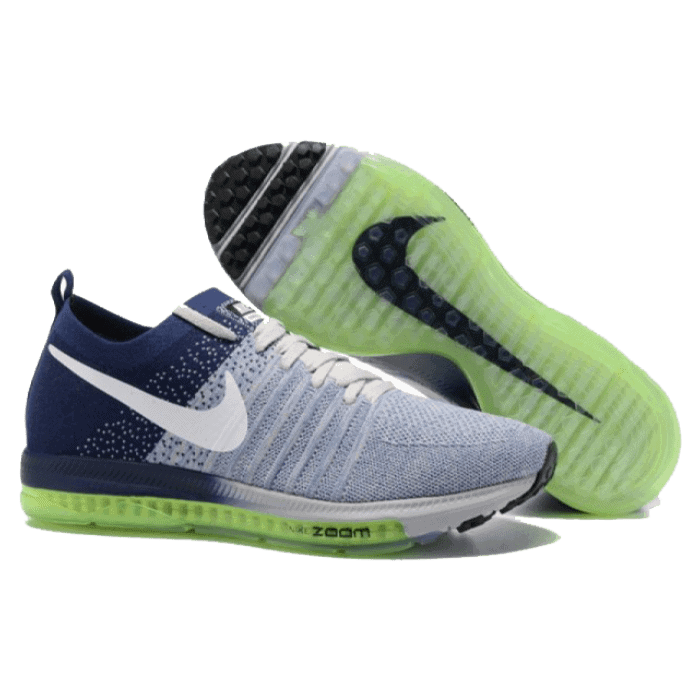 Background Cleaning and Retouching
No matter how well you clean your jewelry, there's always the possibility that smudges and scratches will show up in photographs. That's where our photo editing service comes in. We can remove unwanted objects, eliminate shadows and reflections, change the background to white or a neutral color, and remove stains, scratches, and spots. We can also apply clipping path or image masking. So whether you're selling jewelry online or in a print catalog, we can help make sure your pieces look their best.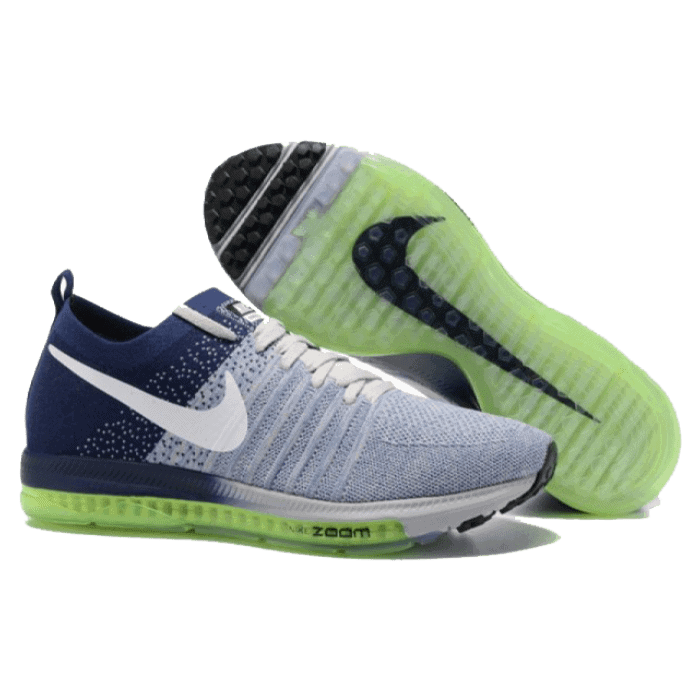 Dust and Poor Reflection Removal
At first glance, dust and reflections may not seem like major issues. However, dust particles can obscure important details, and reflections can make it difficult to see the true color of a gemstone. At Diamond Inspection Services, we understand the importance of taking clean, clear photographs. That's why we offer a dust and reflection removal service that will make your photos look their best. Our team of skilled professionals will carefully remove any dust or reflections, ensuring that your pictures are ready for print or web publication.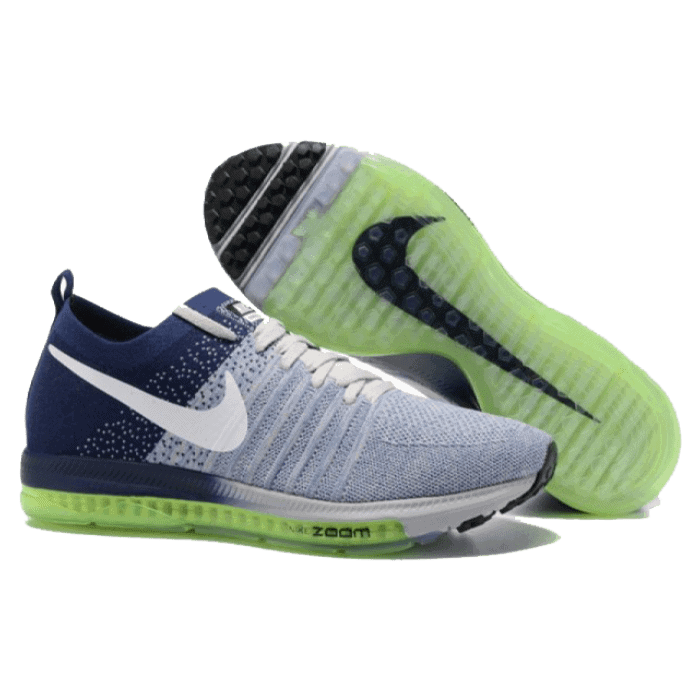 Jewelry Color Correction and Editing
When you trust us with your jewelry photography, you can rest assured that we will pay attention to every detail. We understand that getting the perfect shot requires more than just great lighting – it also requires the right editing and color correction. Our team of experts will work with you to ensure that your photos are flawless, from the perfect shade of blue in a sapphire necklace to the sparkle of a diamond ring. With our post-production services, we will make sure that your jewelry looks its best.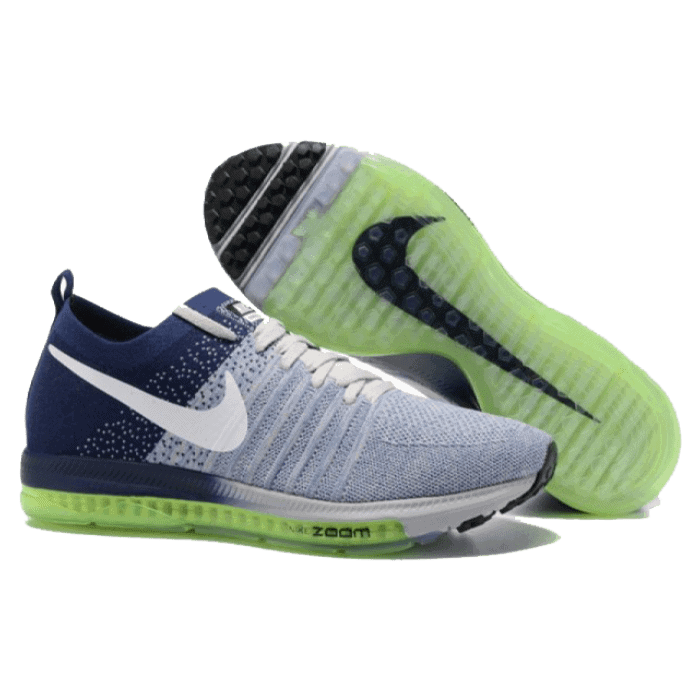 Jewelry Photo Enhancement
You finally had a professional photo shoot of your beautiful jewelry collection and you are not happy with how the pictures turned out. The colors are off, the metals look dull, and the overall presentation is lackluster. Luckily, our jewelry photo enhancement service can take your photos from drab to fab! We offer color correction and preservation, diamond and gem polishing, metal shine repainting, base level adjustments, image contrast and light correction, recreating the right jewelry shade and brilliance, and bringing attention to the smallest details. With our help, your jewelry will look its best in all future photographs!
Answers to Your Questions
Why we are best for Jewelry photo editing service?
There are numerous reasons why we are the best jewelry photo editing service out there. First and foremost, our team of highly skilled editing professionals have years of experience in the field. Consequently, we know exactly how to make your jewelry photos look their absolute best.
In addition, we offer a wide range of services specifically tailored to jewelry photography. For instance, we can remove any unwanted blemishes or reflections, optimize colors and contrast, and even add sparkle and shine – whatever it takes to make your photos really stand out. Plus, we offer competitive rates and fast turnaround times, so you'll never have to wait long to see the results of our hard work.
Who need jewelry image retouching?
Jewelry image retouching is often needed for e-commerce businesses that sell jewelry online. When you're selling products online, it's important to have high-quality images that show your products in the best light possible. Jewelry is often photographed against a white background, and it can be difficult to get good lighting and achieve consistent results. That's where a professional jewelry retoucher can help. They can improve the lighting in your images, remove blemishes and scratches from the jewelry, and make sure the photos look as polished and beautiful as possible.
What you can expect from my photo retouching team?
We can provide high-quality photo retouching services that will improve the appearance of your images. Our team has years of experience in retouching photos, and we will work diligently to ensure that your photos look their best. We can remove shadow, blemishes, and other imperfections; correct color saturation; and enhance the overall appearance of your images. We guarantee 100% satisfaction with all of our services.
Get your photos retouched in just 24 hours
Have a personal account manager to guide you through the process
Matching your retouching style for a consistent look
Consistent quality and on-time delivery
Easy communication lines
Support various file formats -(JPG/PNG/PSD/TIFF)