Photo retouching service | photo touch up service – Price Start $4.50
Are you in need of a photo retouching service? If so, you've come to the right place. Here at our company, we offer professional-quality retouching services that will make your photos look their best. We have years of experience in the field, and we know how to give your photos the attention they deserve. So if you're looking for a reliable and affordable photo retouching service, please don't hesitate to get in touch with us today. We would be more than happy to help you out!
Our range of premium photo touch-up services includes wrinkle and blemish removal, body reshaping and face liquifying, teeth whitening and red-eye removal, color correction, highend skin retouching, digital makeup enhancement, and complete retouch. We work with special attention to maintain the photo quality, minimize flaws, and produce impressive results.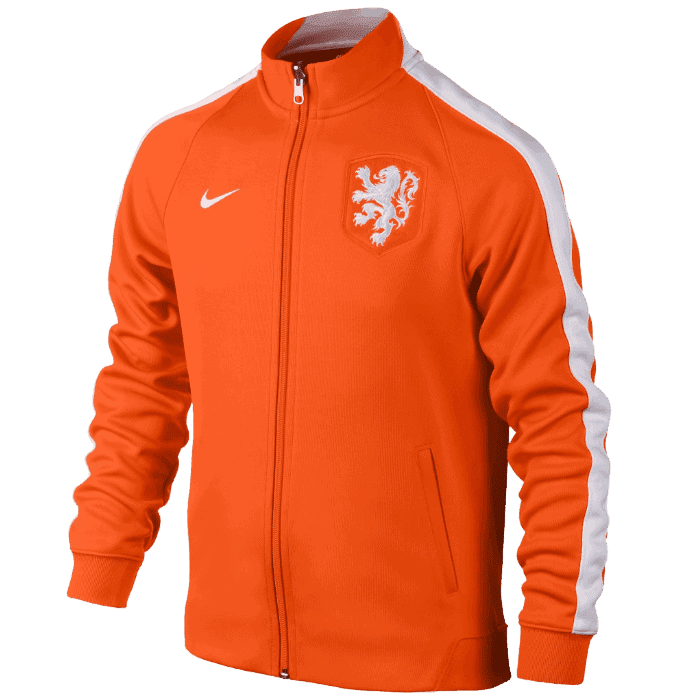 Our Photoshop touch up service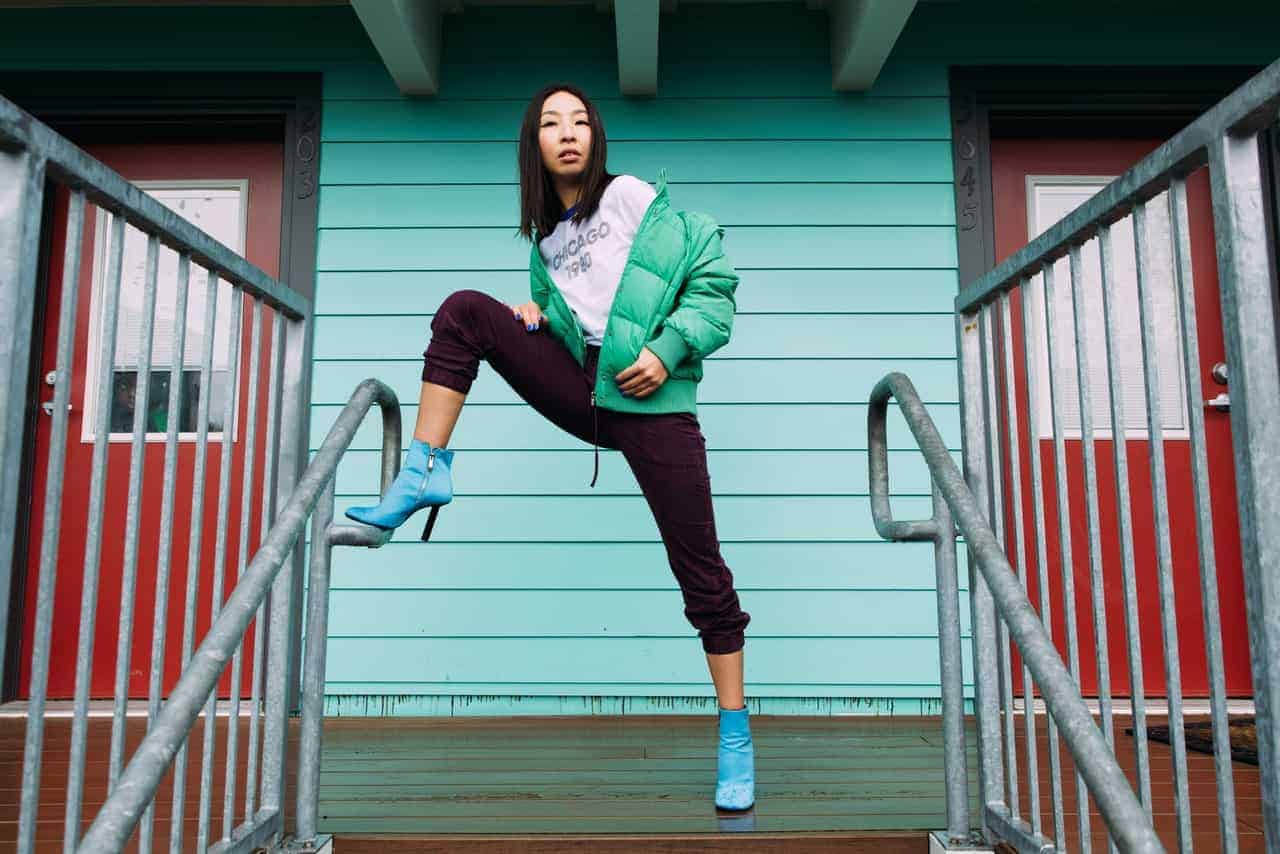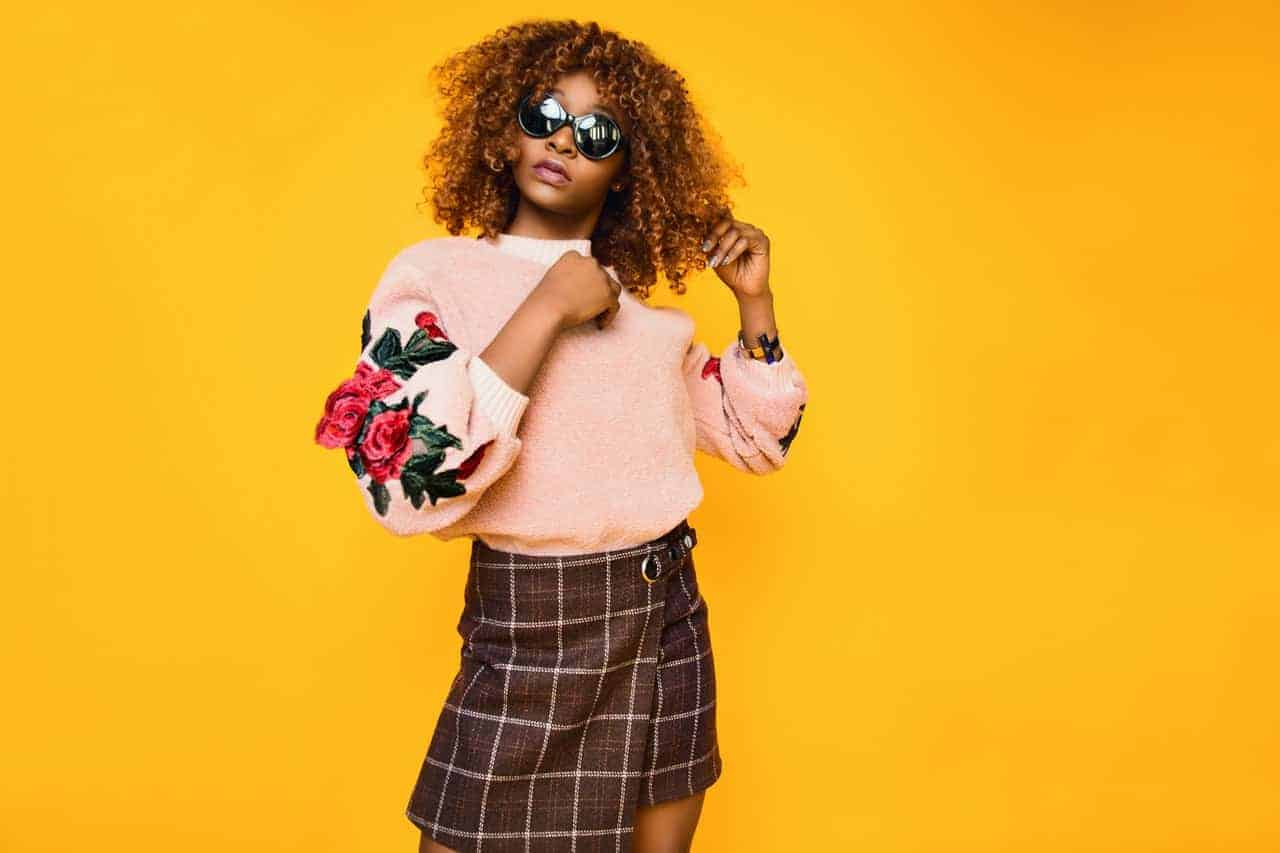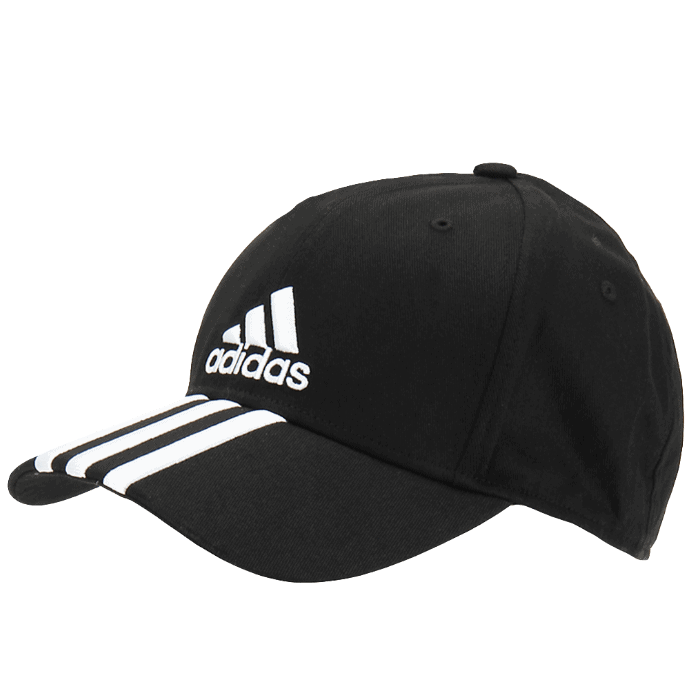 High-End Retouching service
If you're a photographer, you know that first impressions are everything. Whether you're trying to sell your work to a client or getting your photos published in a magazine, the quality of your retouching can make or break your career. That's why it's essential to find a retouching service that can bring your vision to life. At High-End Retouching, we specialize in giving your photos the professional touch they need to stand out from the rest. From simple skin retouching to complex compositing, our team of experts can do it all. And because we understand that every photographer has their own style, we're always careful to match your retouching style when working on your photos.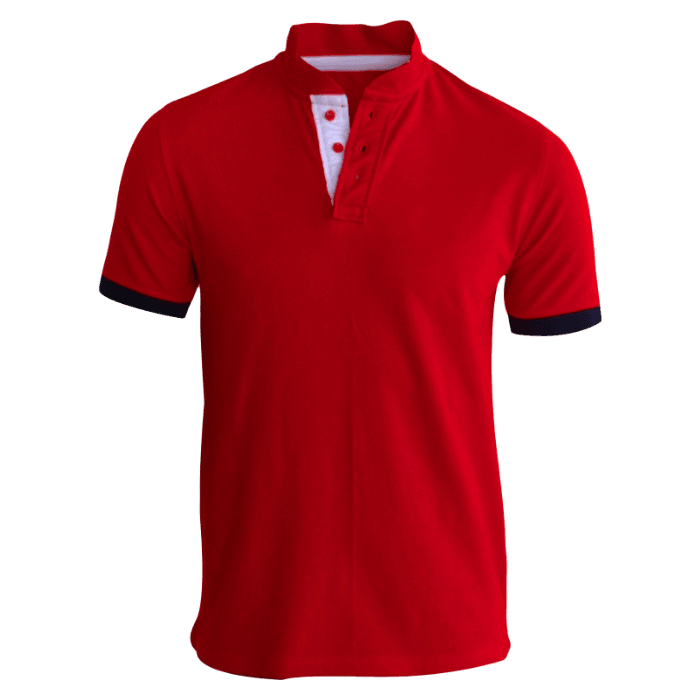 Headshot retouching services
A headshot is often the first impression an actor or model makes on a casting director or client, so it's important that the photo makes a good impression. Unfortunately, even the best-looking people can have photos that don't quite capture their true beauty. That's where our headshot retouching services come in. We can smooth out skin to give it a naturally glowing look, make teeth appear brighter and eyes look more alive, and even airbrush away blemishes and wrinkles. We can also reshape faces or bodies to correct proportions, fix colors that are off, and remove any distractions in the background. In short, we can help you create a headshot that truly reflects your inner beauty. So if you're looking to make a great first impression, be sure to take advantage of our headshot retouching services.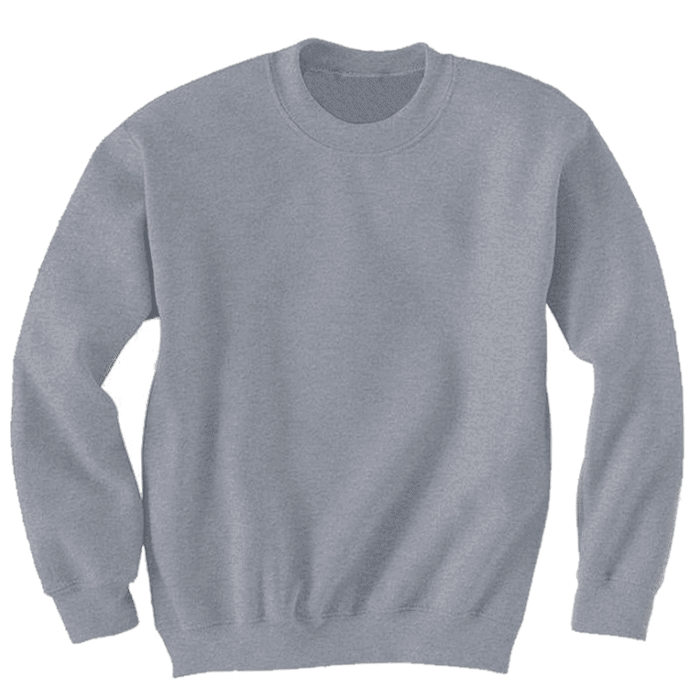 Newborn Retouching Service
Baby photos are some of the most precious images a family can have. To make those photos even more special, consider adding a touch of magic with newborn photo retouching. Our retouching services can add whimsy and charm to any baby photo, giving it a truly one-of-a-kind look. We offer a variety of services, including eyes and face retouching, background enhancement, and image color correction. We can also smooth and tone baby skin, remove blemishes and spots, and modify facial expressions. In addition, we offer lighting and brightness adjustment to create the perfect mood for your photo. For photographers, we will match your retouching style to ensure a seamless integration. With our newborn retouching service, you can give families a treasured keepsake that will be cherished for years to come.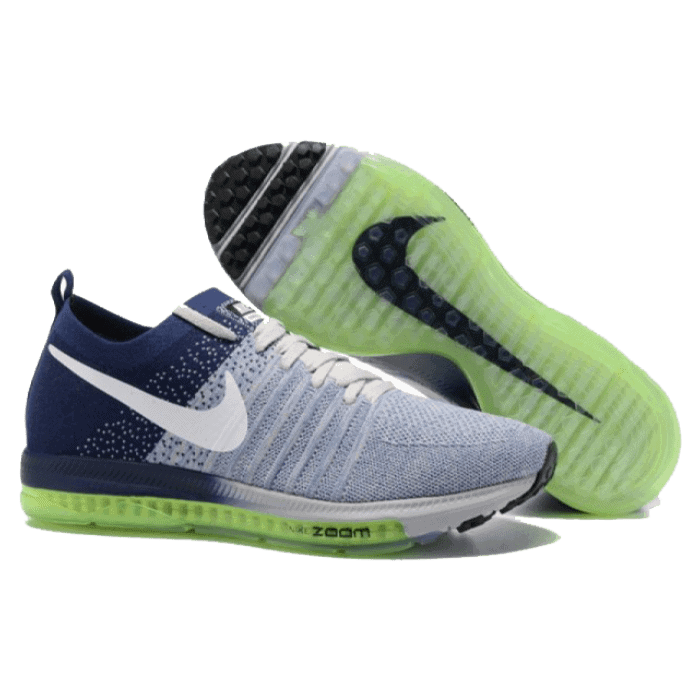 Portrait retouching service
Everyone has a photo that they wish they looked better in. Whether it's a casual selfie or a professional headshot, we all have our insecurities. That's where portrait retouching comes in. With just a few clicks, you can make small adjustments that will make a big difference in your appearance. Want to whiten your teeth or smooth out your skin? No problem! Portrait retouching is a simple and affordable way to improve your appearance in photos. And best of all, it's completely invisible to the naked eye.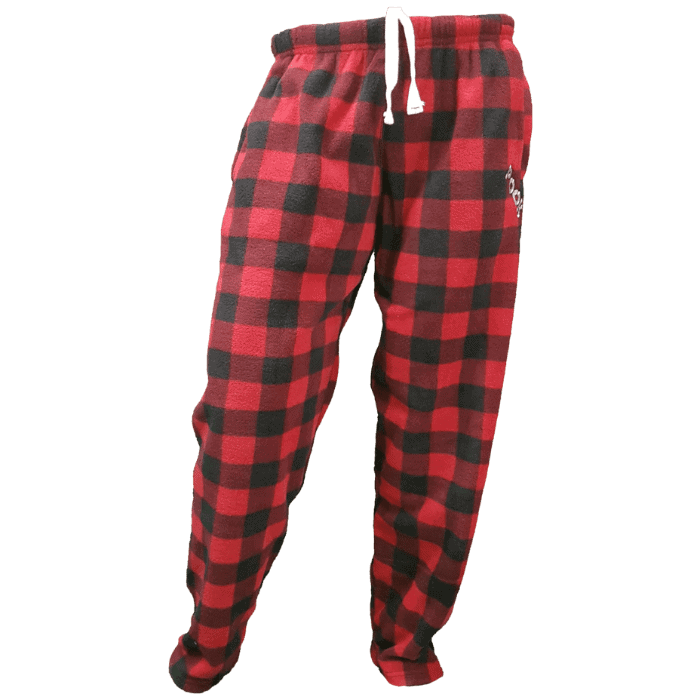 Commercial Retouching service
Commercial retouching is a process that is used to improve the appearance of products in photographs. This type of retouching can be used to correct flaws in the product, or to make the product look more appealing to potential customers. Commercial retouching is often used by businesses that are selling products, as it can help to increase sales by making the products look more desirable. There are a variety of different techniques that can be used in commercial retouching, and the results can vary depending on the skill of the retoucher and the specific goals of the business. However, when done correctly, commercial retouching can be an extremely effective marketing tool.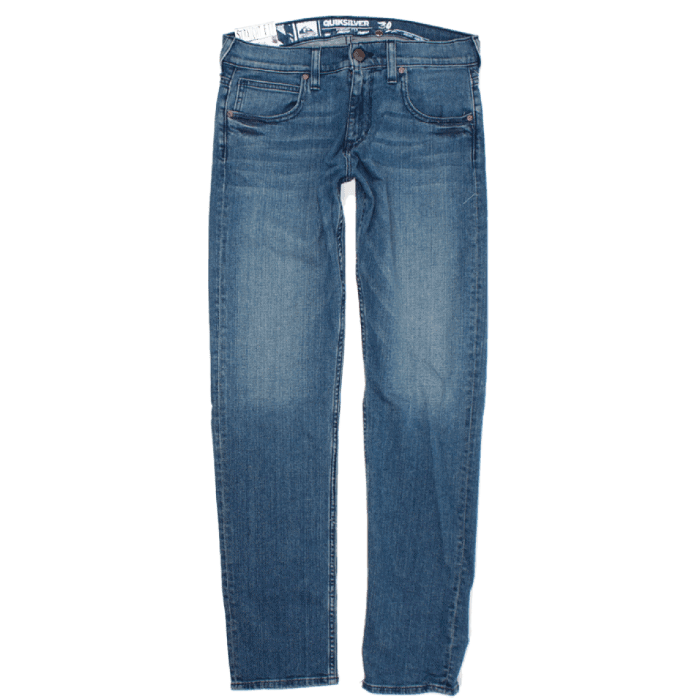 Publication retouching service
We try to keep the photos as natural as possible in publication retouching. For this, the elements that create distraction become omitted. Publication retouching is used for brand advertising, product or service selling, and offerings. Publication photo retouching services use mostly in editorials, books, magazines, etc. In brand advertising, the main aim is to leave a long-lasting impression on the viewer's mind. The brand wants to create a perception of their products or services in the customer's mind. For this, they use some specific colors or objects related to their brand identity in the photo.Product or service selling also needs some images that can easily convey their message to the customers. And for this reason, they need publication photo retouching services. When it comes to offerings like coupons or discounts, it also needs an impressive image along with an easy-to-read message so that people can understand it quickly and make a decision accordingly.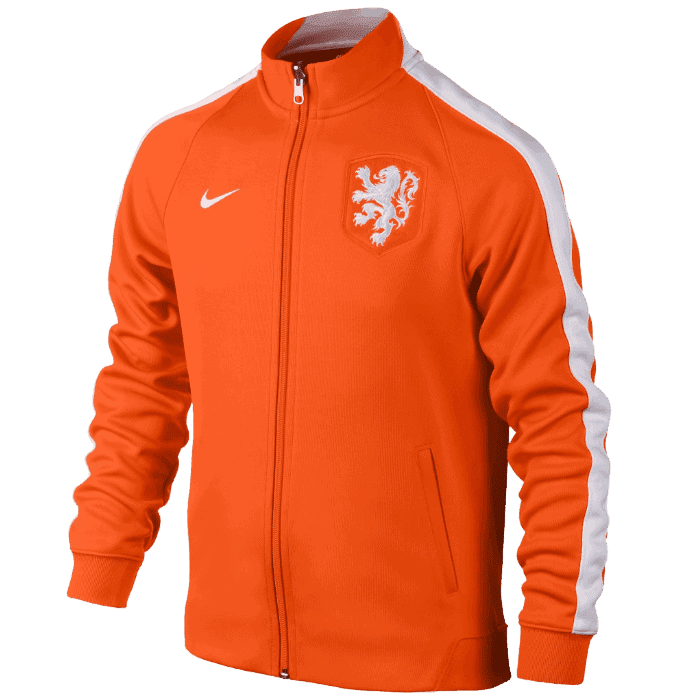 Glamour retouching service
Glamour retouching is a very demanding photo retouching service for fashion industries. Retouching the image is always associated with memorable experiences or business proposals. Many times, for example, pictures are clicked through normal cameras and the picture is placed on a raw platform. But if one collected pictures to use it as a memoir album then by many clicks he or she might get disappointed. Having these marked gloomy pictures beautiful is also the biggest challenge for the experts and a little bit tricky.
Glamour retouching involves many different elements such as eye retouching, beauty retouching, hairstyle retouching, spot removals, enhancing skin beauty, shaping body structure, correcting contrast, etc. Each of these elements requires a different approach and technique in order to achieve the desired results. As such, it is important to hire a professional who has experience and expertise in glamour retouching in order to ensure that your photos turn out looking their best.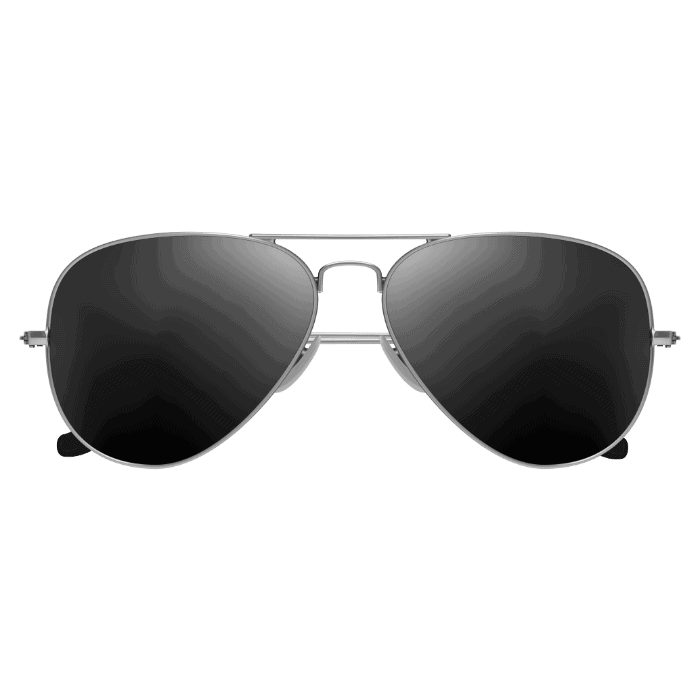 E-commerce Product retouching service
In the age of the internet, eCommerce has become one of the most popular ways to buy and sell goods. Whether you're looking for a new piece of jewelry or a new pair of shoes, chances are you'll start your search on a popular eCommerce site like Amazon, eBay, or Alibaba. And when you're shopping online, one of the most important details to consider is the product photo. If the photo is of poor quality, it can be a major turnoff for potential customers. That's where eCommerce product retouching comes in. By using professional photo manipulation techniques, eCommerce product photos can be transformed from lackluster to eye-catching. And when your photos are more engaging, you're more likely to get customers' attention—and make more sales. So if you're selling products online, don't underestimate the power of a great product photo. It could be the key to success.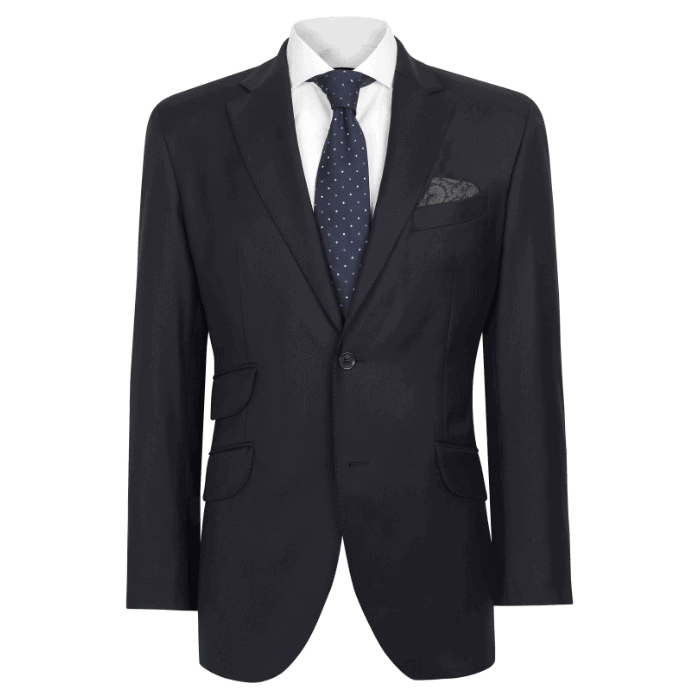 Jewelry retouching service
When it comes to jewelry, it's all about the details. And that's why jewelry photo retouching services are so important. By removing scratches, spots and other imperfections, retouchers can help make your jewelry photos look their best. This in turn can help boost your sales and grow your business. After all, who wants to buy jewelry that looks like it's been damaged or doesn't sparkle? With the help of a good retoucher, you can ensure that your jewelry photos look their absolute best – and that potential customers will see your jewelry in its best light. So if you're serious about selling jewelry, don't underestimate the power of a good retouching service. It could make all the difference!
Photo retouching prices | photo retouching cost
Prices for photo retouching services can vary depending on the company you use, the complexity of the project, and the turnaround time you need. Generally speaking, simple projects like removing blemishes or red-eye can start as low as $0.50-$4 per image, while more complex projects like airbrushing or body sculpting can cost $5-$30 per image. If you need your photos back in a hurry, you may also be charged a rush fee. However, many companies offer discounts for bulk orders, so if you have a large number of photos that need to be retouched, it's worth shopping around for the best deal.
Why we are best for your photo retouching?
There are many reasons to choose us for your photo retouching needs. First and foremost, we have a team of experienced professionals who know how to enhance an image without compromising the original. We also use the latest technologies and techniques to ensure that your photos are retouched to perfection. In addition, we offer our services to clients all over the world, so you can be sure that we understand your specific needs. Finally, we pride ourselves on being able to deliver our services beyond your expectations. Whether you need a few simple adjustments or a complete makeover, we will be happy to work with you to create the perfect image.
Who need photo retouching service
Retouching services have become an essential tool for marketing agencies, fashion magazines, product boards, and other industries that rely on high-quality images. Photo retouching can provide the perfect finishing touch to an image, transforming it from merely good to truly great. With the help of a skilled retoucher, it is possible to create images that are truly eye-catching and that will capture the attention of potential customers. In addition to improving the quality of images, retouching services can also help to save time and money. By working with a professional retoucher, businesses can avoid the need to hire separate photographers and editors, and they can be confident that their finished product will meet their exact standards.
Get in touch, or create an account