Wedding photo retouching services
A wedding is one of the most important days in a person's life and the photos taken on that day should reflect the joy and happiness of the occasion. Unfortunately, not all pictures come out perfect. That's where our wedding photo retouching services can help. We can edit your photos to remove any imperfections, make colors more vibrant, and generally make your wedding photos look their best.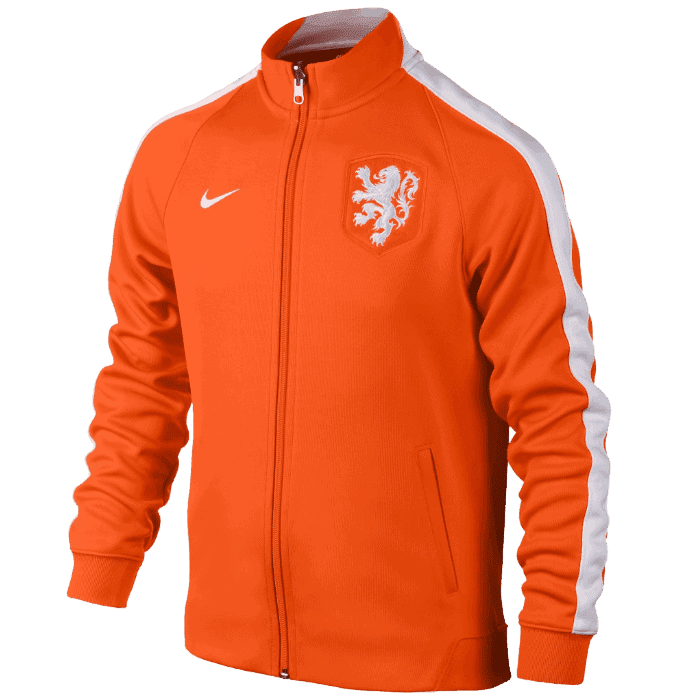 Marriage photo editing including
Our wedding photo editing includes, but is not limited to, the following:
Remove blemishes, wrinkles, scars, etc.
removing unwanted objects from photos
Whiten teeth
Enhance eyes
Change hair color
Improve skin tone
Adjust brightness and contrast
Fix lighting issues
removing blemishes, wrinkles, and other imperfections from photos
airbrushing to give a perfect look
Whether you need just a few wedding photos edited or want us to edit all of your wedding photos, we can help. We offer affordable rates and quick turnaround times. So you can have your edited photos as soon as possible.
Types of Wedding photo editing services
We do offer the following wedding photo editing service for you. Wedding photo editing services provide the perfect way to capture your big day and ensure that your memories are preserved for a lifetime. There are a variety of services available, from simple retouching to more complex edits. Here are some of the most popular types of wedding photo editing services: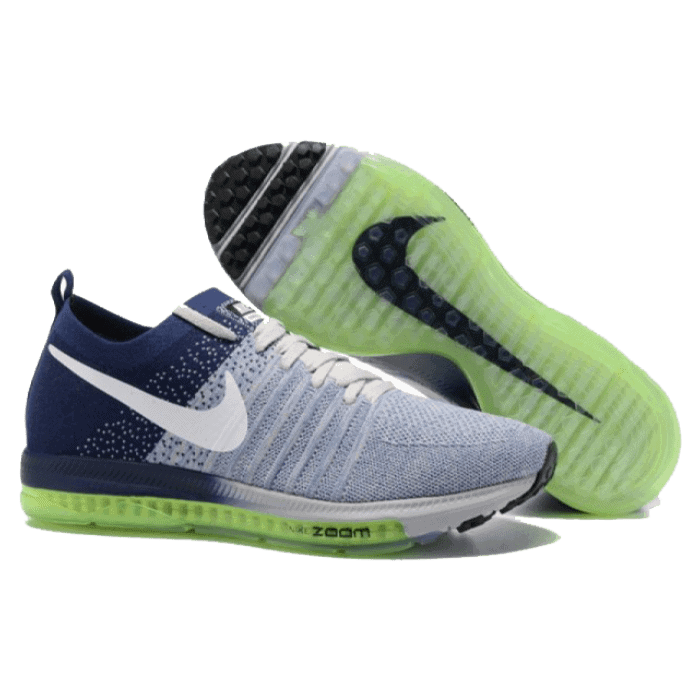 Photograph Culling
A Photograph, we understand that culling photos can be a time-consuming and tedious task. Whether you're a professional photographer with dozens of shoots under your belt or a hobbyist who just got back from a trip, sorting through all your photos can be a daunting task. That's why we offer Photograph Culling, our professional photo editing service that will save you time and help you focus on other aspects of your photography business. Just send us your photos and we'll do the rest, carefully editing and sending your photos back to you in no time. So if you're feeling overwhelmed by all the photos in your camera roll, Photograph Culling is here to help.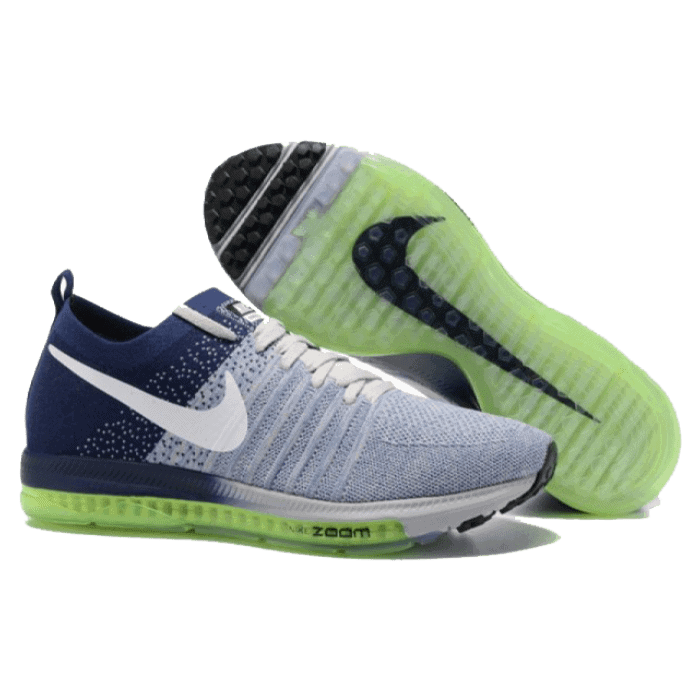 Photography Post Production
Photography post-production is the process of editing and enhancing digital photographs. This can be done using various software programs, such as Adobe Photoshop or Lightroom. Photography post-production can be used to improve the quality of a photo or to change its appearance in some way. For example, a photographer might use post-production to remove unwanted blemishes or objects from a photo or to add special effects. Post-production can also be used to create unique images that would be difficult or impossible to capture on camera. Photography post-production is a valuable tool that can help photographers to create stunning photos that will stand out from the crowd.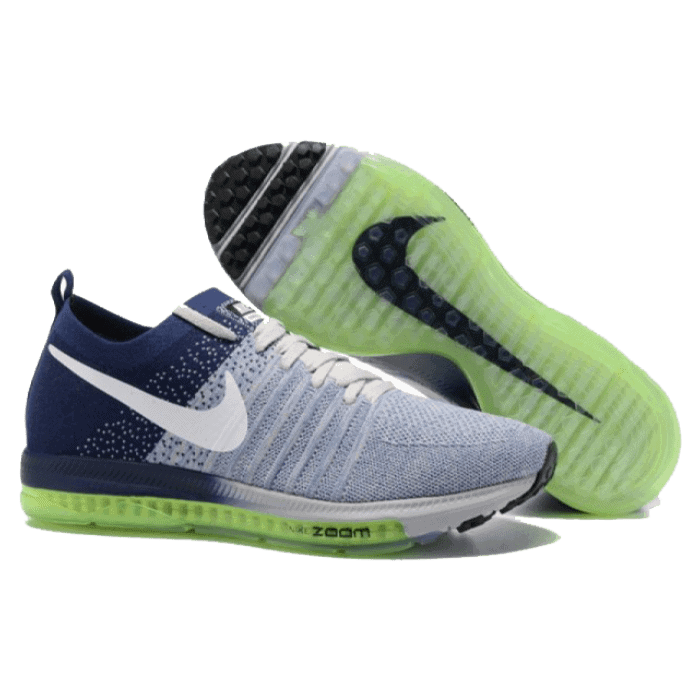 Photo Album Creation
Photo albums are a great way to preserve your happiest memories. At Wedding Photo Album, we understand how important those memories are to you. That's why we're committed to providing the best possible service when it comes to creating stunning wedding photo albums. We know that your wedding day is one of the most important days of your life, and we want to make sure that you have a beautiful album to look back on for years to come. With our easy-to-use online tools, you can create an album that is truly unique and reflects your style. We offer a wide range of templates and designs to choose from, so you can be sure to find the perfect look for your album. And if you're not quite sure where to start, our friendly customer service team is always happy to help. So why wait? Hit the free trial button now and see what a Wedding Photo Album can do for you!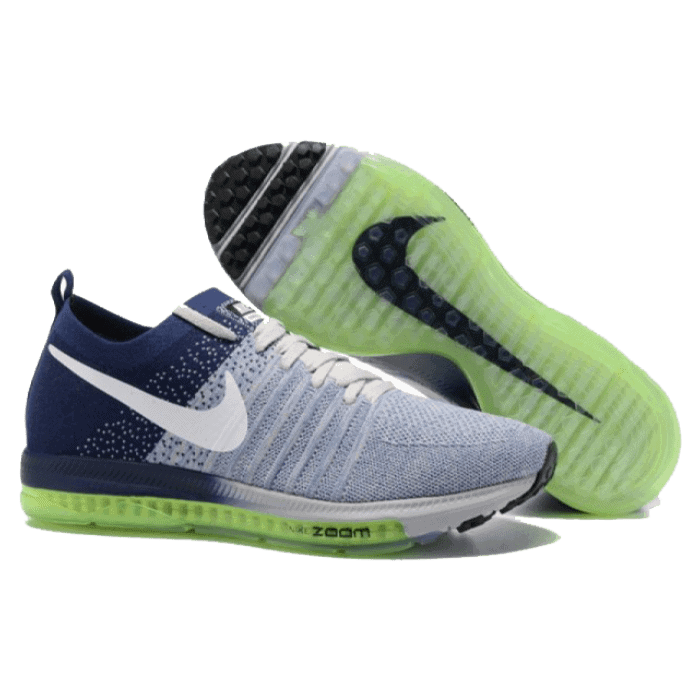 Removing & Changing Background
Removing & Changing Background is one of the most important parts of wedding photography. It can make or break the whole photo. That's why we have launched our background remove service for wed-photos. We can help you to remove the background from your photos and even change it to something more suitable.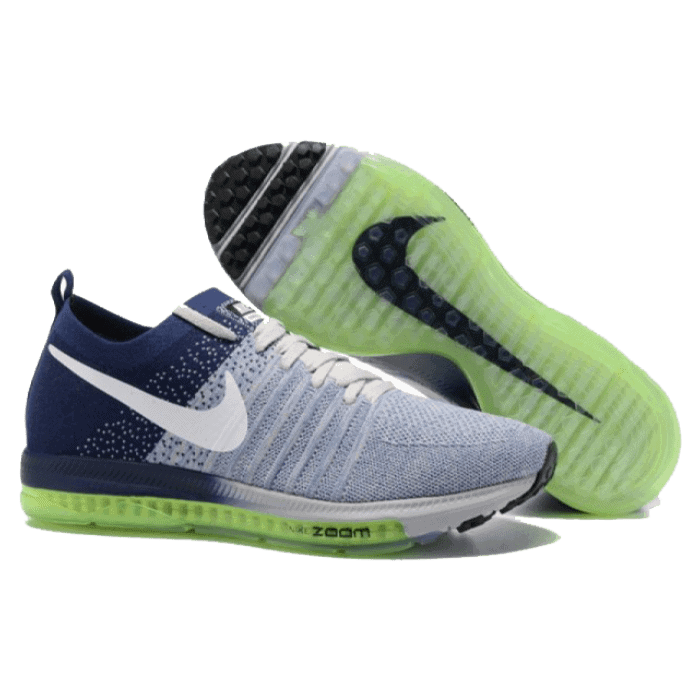 Color Correction & Editing
Color correction and editing are one of the most important aspects of wedding photography. At Color works, we understand the importance of getting the colors just right. That's why we offer a comprehensive color correction and editing service for wedding photos. We use the multi-clipping path to ensure that each photo is corrected to perfection. Whether you need help with white balance, exposure, or contrast, our team of experts will be able to help.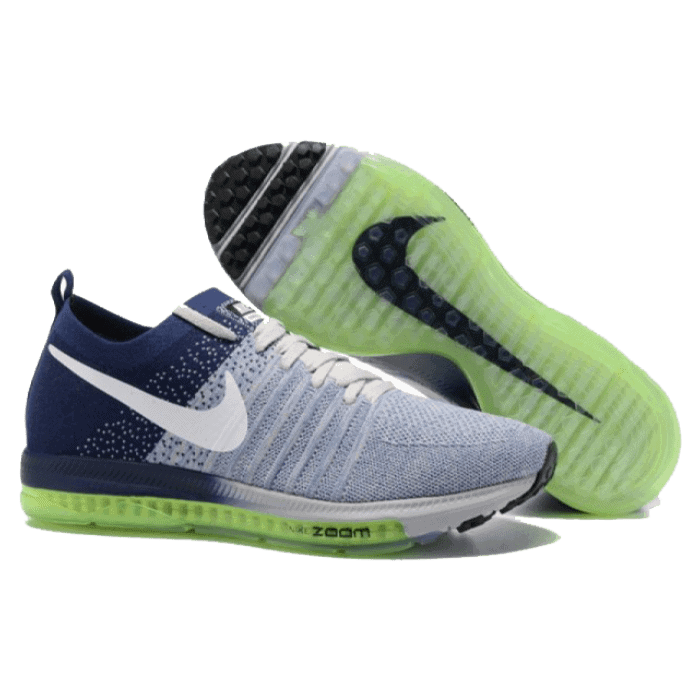 Photo Retouching
Photo retouching is the process of changing the appearance of a digital image, usually to make it look better. Photo retouching can be done by hand or with software, and it can be used to fix a wide range of problems, from blemishes and red-eye to lighting and exposure issues. Photo retouching is a popular service that many businesses offer, and it can be a great way to improve the look of your photos. If you're not satisfied with the way your photos look, consider hiring a photo retouching service to help you achieve the results you want.
What wedding photo retouching services offer
We offer excellent wedding photo retouching services. In Photoshop, Lightroom, and Illustrator, our image editing professionals have the excellent knowledge and skills to provide a better display for your wedding illustrations. Our creativity, commitment, and affordable prices are second to none. Image Repairing professionals are committed to providing maximum quality output. We have a team of creative experts who can quickly find solutions for even the most difficult tasks. We also offer bulk photo discounts to help you save even more money.
FAQ about wedding editing services
How much does wedding photo editing cost?
The cost of wedding photo editing can vary depending on the company you choose and the services you need. Basic editing may be as low as $5 per photo, while more comprehensive services like photo retouching and color correction can cost upwards of $50 per photo.
What types of services are included in wedding photo editing?
Wedding photo editing can include a variety of different services, from basic editing to more comprehensive services like photo retouching and color correction. Make sure to ask about the different services offered by each company before making your decision.
How long does it take to get wedding photos edited?
The turnaround time for wedding photo editing can vary depending on the company you choose. Some companies may be able to edit your photos within a few days, while others may take weeks or even months. Make sure to ask about the company's typical turnaround time before making your decision.
How to choose the right wedding photo editing company
After your wedding day is over, you'll want to look back on your photos and memories with happiness. But if your photos aren't up to par, it can put a damper on things. That's why it's important to choose the right wedding photo editing company to help you achieve perfection.
There are a few things you should take into consideration when making your decision.
First, you'll want to look at the different services offered. Some companies may only offer basic editing, while others will offer more comprehensive services like photo retouching and color correction.
Next, you'll want to consider the company's turnaround time. You don't want to be waiting months for your edited photos. Ask about their typical turnaround time and make sure it's something that works for you.
Finally, take a look at the company's price. Wedding photo editing can be costly, so you'll want to make sure you're getting a good deal. Get quotes from several different companies before making your decision.
The benefits of wedding photo retouching services
The benefits of wedding photo retouching services are usually threefold.
First, the quality of the photos is greatly improved with retouching.
Second, the number of photos that need to be taken is reduced, which saves both time and money.
Third, the couple can choose to have their wedding photos taken in a more private setting, away from the hustle and bustle of the wedding day.