Ghost mannequin services – Price Start $1.50
Do you have a product that you want photographed but don't have a model to use? Or maybe you want to create an online catalog and need photos of your products in action? Ghost mannequin services can help! With these services, you can get professional quality product photographs without the hassle and expense of finding a model.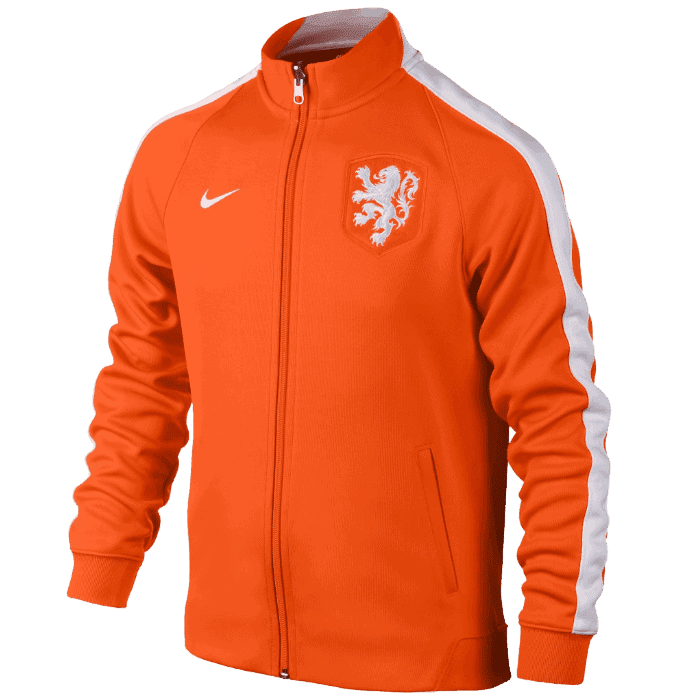 Image Repairing offers a variety of services to help improve the quality of your photographs. One of their most popular services is ghost mannequin photography. This involves taking several images of a product on a model or mannequin and then merging the photographs to delete the model or mannequin in the post-production stage. This allows for a more realistic image of the product, as well as eliminates the need for a physical mannequin. Image repairing also offers neck joint services, which is another post-production technique used to improve the quality of clothing photographs. This service is especially beneficial for e-commerce businesses and professional photographers who want to provide their customers with the best possible images.
Who need neck joint Service?
Neck joint services are mostly needed by photographers as it can save them a lot of time. There are also other businesses that take advantage of our neck joint services such as online clothing stores, e-commerce sites, fashion houses, garments, fashion photographers, advertising agencies, newspapers, and printing press. In today's virtual world, there is a lot of competition. Ghost mannequin services are effective to garment, fashion businesses, and designers. It is expensive to use models to flaunt their products. They use mannequin to reduce the cost. It is possible to take a lot of pictures in a short period of time. Contestants can use those pictures to make money by doing ghost modeling job. By opting for this manipulation service they don't need to spend extra money on professional models. We are providing high-quality ghost mannequin services with the help of our expert team at a reasonable price. Anyone can take advantage of our Services by just sending us their product images. We will do the rest for you and deliver the edited images within the given time frame.
Why Use A Ghost Mannequin Service?
One big reason why you should consider using a ghost mannequin service is because it can help increase content production. This is especially beneficial for growing studios who need to quickly generate more content. By using an invisible mannequin, you can easily and quickly produce several shots of the same product from different angles. This gives customers a better sense of the product, which can lead to more sales. Additionally, using a ghost mannequin service can also help to boost customer satisfaction. Customers are often more likely to purchase a product that they can see in multiple angles and views. Therefore, by providing high-quality images of your products from different angles, you are more likely to increase customer satisfaction and encourage repeat purchases. Finally, another big benefit of invisible mannequin photography is that it requires less support staff. This is because there is no need for someone to constantly adjust the position of the product or the mannequin. This can save your studio time and money in the long run. Overall, there are many reasons why you should consider using a ghost mannequin service for your product photography needs.
For your clothes invisibly you need the tools to shoot
When shooting your clothing invisibly, you'll need a ghost mannequin, a high quality camera, and studio lighting. A Canon EOS 5D Mk III is the industry standard for professional product photography, and it will work well for this purpose. Continuous source of cool LED lights is recommended for lighting to ensure consistency of exposure, shadows, and contrast. As far as clothing goes, shirts, skirts, coats, blazers and clothes that work particularly well for this style of photography. By following these guidelines, you'll be able to shoot your clothing invisibly in no time!

To avoid deep shadows and hot spots, use two soft boxes placed on either side of the product at a 45-degree angle.

A DSLR camera is best for this type of product photography, but a good quality point and shoot can also work well.

Shooting against a white background will ensure that your product pops and any small details are visible.
What is a ghost mannequin service?
The Ghost Mannequin Service is a photo editing service that is used to create the illusion of a three-dimensional product without the use of a mannequin or model. The service is typically used for fashion items such as shirts, but can be used for other products as well. The Ghost Mannequin Service is provided by image editing companies that specialize in this popular e-commerce technique. The fashion item is photographed on a mannequin, and the image editors remove the mannequin and merge another image of the interior (the neck insert) to create a 3D look of the product, without the distraction of a mannequin or model. This service is an important tool for online retailers who want to provide their customers with high-quality product images that showcase the product in the best light possible.
How do I find the best Ghost Mannequin Service?
Many e-commerce businesses use the "ghost mannequin" effect to present their products in the best light possible. If you're looking for a ghost mannequin service, there are a few things you should keep in mind.
First, the price should be fair, between $1.50USD and $3 per ghost mannequin image. Higher prices indicate the photo editing agency is not skilled in the ghost mannequin effect, needing more time (cost) to do the work.
Secondly, find out if the company has high-value customers trusting their work, such as top fashion brands. The best ghost mannequin services will provide both FTP bulk uploading and an online uploading platform with an optimized process for rejecting images if they do not meet your standards (and rejected images should be re-worked and sent back to you on the same day).
Lastly, find out if the agency specializes in fashion e-commerce retouching, or does the company also offer services such as wedding, real estate, and portrait photography. A company that specializes in fashion e-commerce is more likely to have a team of experts who understand the nuances of product photography and can provide high-quality results.
How fast can you deliver finished Ghost Mannequin images?
At We, we understand that speed is important when it comes to getting your product images ready for market. That's why we offer same-day delivery in less than 3 hours for Enterprise customers and next-morning delivery for professional customers. You can log in to self-service in our online platform, or talk with our Customer Success team to set up FTP bulk uploading, in which you can create your own filename rules for ghost mannequin combining. With We, you can be sure that your images will be completed quickly and efficiently, so you can get them out to your customers as soon as possible. Thanks to our fast delivery times, you'll never have to worry about being behind the competition.
If you're looking for a professional and affordable way to increase your online sales, consider using ghost mannequin services. Ghost mannequins can help you create a more realistic and engaging shopping experience for your customers, which can lead to increased sales conversions. Contact us today to learn more about our ghost mannequin services and how they can help improve your online store's performance.
Get in touch, or create an account